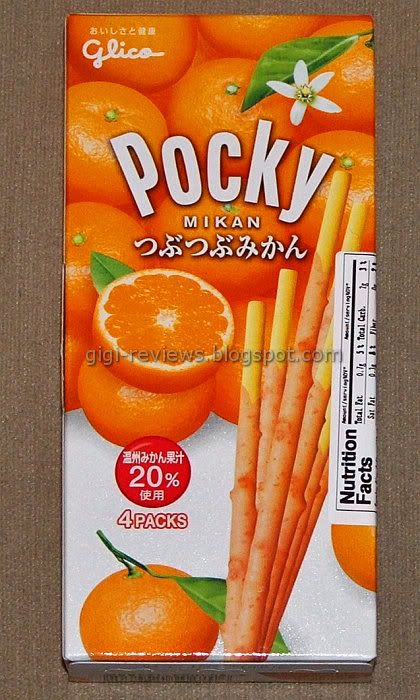 Citrus Pocky!



A big thanks to my friends at J-List for feeding my Pocky addiction!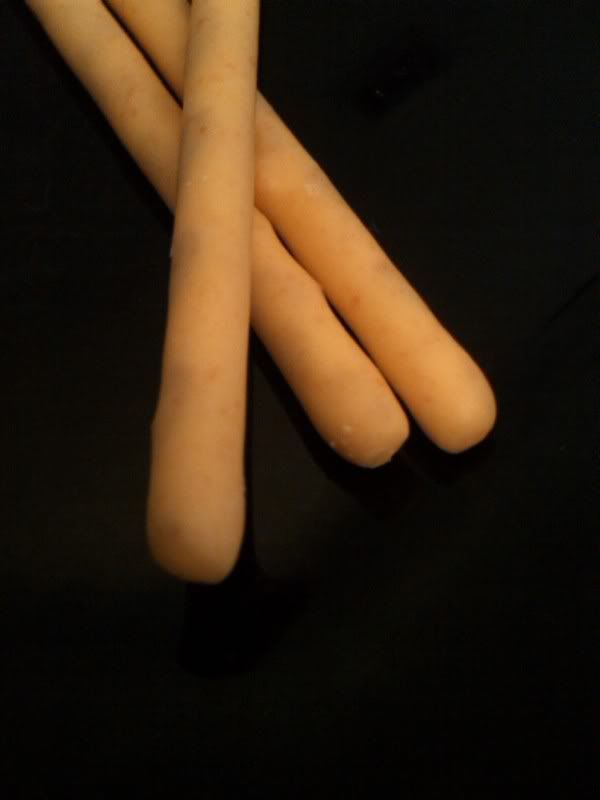 In case you don't know, I'll save you some Googling: mikan is a small citrus fruit. It's sort of like a seedless mandarin orange.

As soon as you open the individual pouch, out wafts a beautifully sweet citrus smell. Actually, it smells EXACTLY like orange Hostess cupcakes (which I shamelessly love). These Pocky are a confection fondant-like covered candy, rather than one of the chocolate variety (but oh! chocolate and mikan together would be amazing!).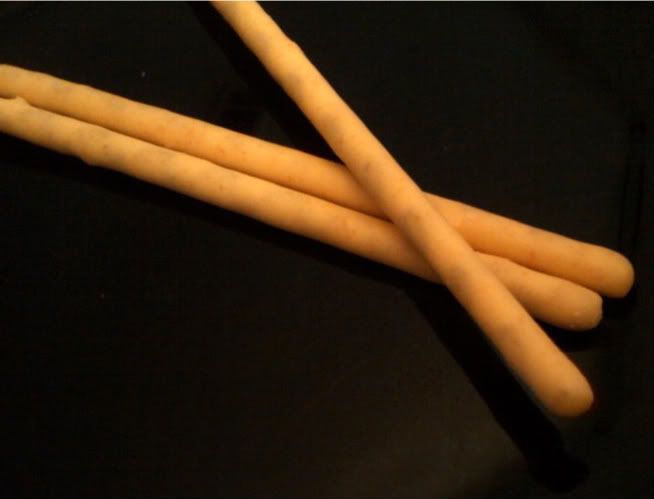 The sticks are a neutral-flavored biscuit stick. The star is the covering.




It's like heaven on a stick. The mikan flavor is very sweet, but it manages to avoid tasting fake. It's not so sweet that it isn't insanely easy to blow through the four-stick pack at a rate that would do Sonya Thomas proud. (Google her if you're curious.) In fact, this is one of those candies that is just so good that saying anything besides "Go and get them NOW!" would be both insufficient and overkill at the same time.

These have replaced the Milk variety as my favorite non-chocolate Pocky.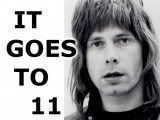 PURCHASED FROM:


Provided by Jlist.com