One of the many perks of having both a food review blog
and
friends who travel, is that said friends are often nice enough to bring back foreign treats for me to review.
My friend Jess, for example, recently got back from an amazing month of studying art in Italy. (Jess will someday be a famous artist -- and when she is, I will be able to brag that she once brought me candy.) While she didn't jump at the chance to put me in her suitcase and smuggle my lame passportless butt out of the country, she did very generously bring me back some tasty offerings.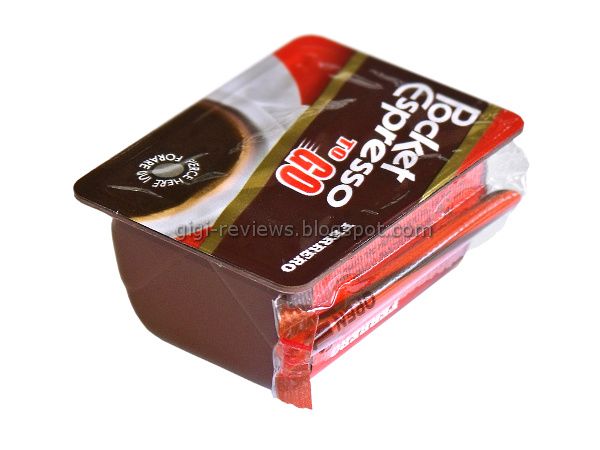 One of those goodies was this package of Ferrero Pocket Espresso To Go.
Now, I am already a fan of Ferrero Pocket Coffee
candies
(as opposed to these little mini-drinks). I've never done a review of those myself, but I love them. Cybele did both a review and an "Eat With Your Eyes" post, which you can see
here
and
here
.
Anyway, Jess -- being the cool person that she is -- saw these and thought of me.
Both Pocket treats are espresso based and both contain dark chocolate. Where they differ is that while Pocket Coffee is a liquid-filled candy, Pocket Espresso is actually all liquid and is meant to be drunk via the universe's cutest, tiniest straw!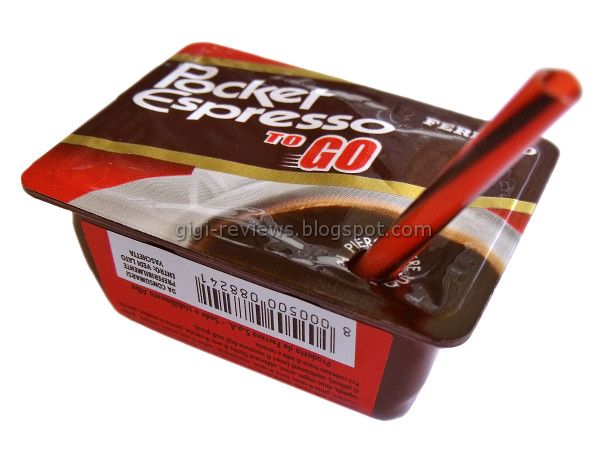 Basically, Pocket Espresso is the world's tiniest coffee pod/juice box type product. Think of those little plastic packets in any diner or fast food joint that contain condiments, and you've got the size and shape. There's no denying that I love this product based on its packaging alone...but as we all know, the really important question this is: how does it taste?
I can understand why the pods are so tiny -- it's a small package, but it packs a BIG caffeine punch! The texture of the liquid is somewhere between actual espresso and chocolate syrup. It's not as thick as syrup, but not at the same time it's not as thin as coffee.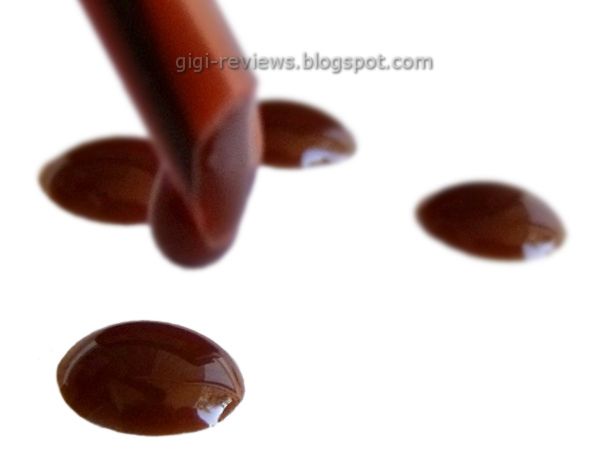 Tastewise: Again, that same comparison works pretty well. It's got that deep, dark roasted flavor that, while not as complex as a good espresso, is as good as one could ever hope that a coffee-flavored candy would get. Complementing the coffee is dark chocolate. It's a little woodsy, and not terribly sweet.
Let me tell you, these things may sound kind of odd but they were really good. I think the portion was perfect -- if it was any bigger, you'd probably be bouncing off the wall. If I had more of these, I would have liked to have tried chilling one (although I wonder if it would have caused it to thicken too much to suck out through the straw). And I think it would be killer poured over ice cream.
Like most things Italian, I have to say this was pretty awesome! (OK, I will grant you I am biased to all things Italian.)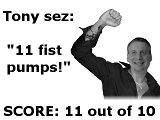 PURCHASED FROM:
Gift from my super cool friend Jess.

CALORIES:
47 calories per pod.

ADDITIONAL INFO:
Does not appear to be available in the United States...but who knows, maybe you'll get lucky and find it at an import shop. As the label is entirely in Italian and my Italian sucks, I am unsure if this contains any possible allergens.

OFFICIAL WEBSITE:
ferrero.com