Can you believe that we are already halfway through 2010? Is it just me, or has this year been flying past way too quickly?
At the request of the ever-cool Nick from
402 Productions
, I am presenting you with my list of my favorite Top Ten reviewed items of the first half of 2010. So, without further ado, they are...
10.
Cadbury Crunchie
This bar is one of my favorite honeycomb bars ever, although what we call "honeycomb" the Brits call "sponge toffee." Either way, it's brilliant. I'm lucky enough to be able to get this bar (albeit at premium pricing) at my local British import shop.
9.
Sucré: "For The Love of Chocolate" Truffles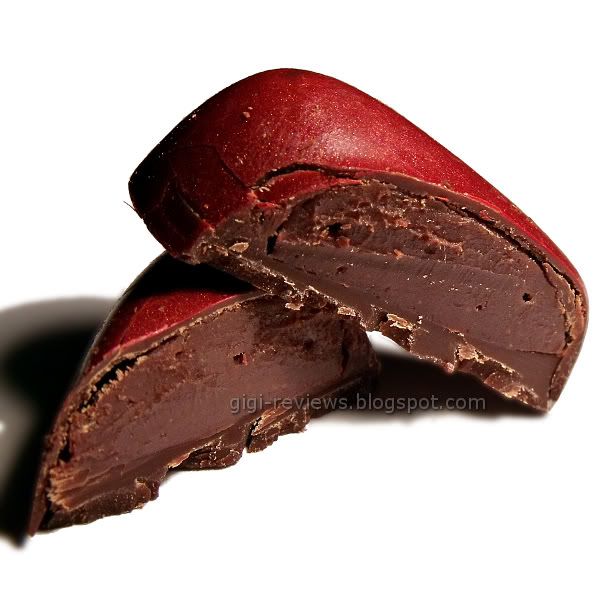 Quite simply, these might be the most wonderful chocolate raspberry truffles you will ever taste. And with a screaming red metallic-looking finish, they are quite pretty in the bargain.
8.
Panda Licorice: Raspberry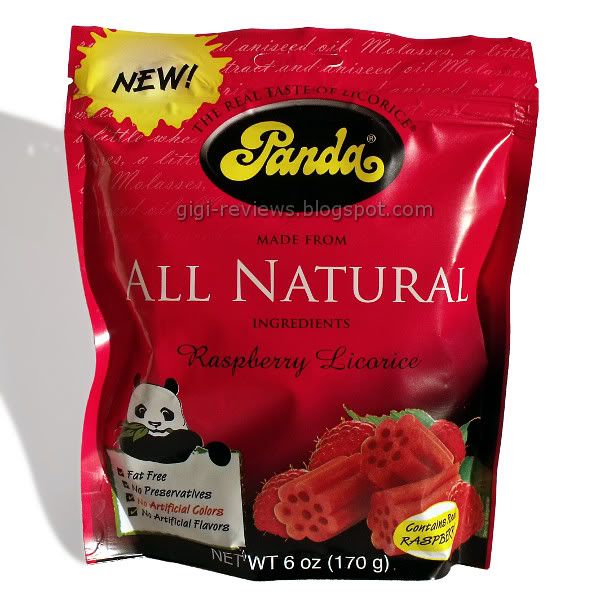 I didn't think it was even possible that I would find a flavor I liked at least as much as Classic Black Panda, but indeed it was. It's embarrassing to admit that I cannot keep this stuff in the house because I will eat the entire bag in a day...by myself, yet. Once again, all hail the great nation of Finland for bringing us such joy!
7.
Ben & Jerry's: Hannah Teter's Maple Blondie Ice Cream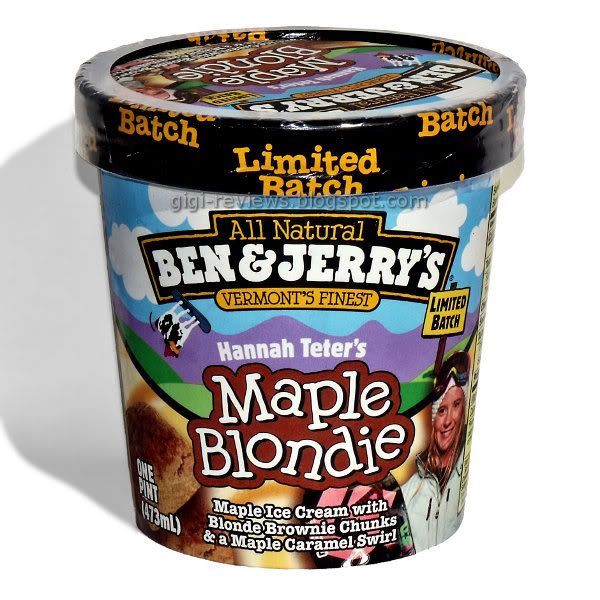 Sadly, this was a limited edition flavor, and if you didn't have the chance to try it when it was available, you are SOL now. But if there was ever a flavor that I hope comes back, it is this one. Really, really good.
6.
Trader Joe's Tarte d'Champignon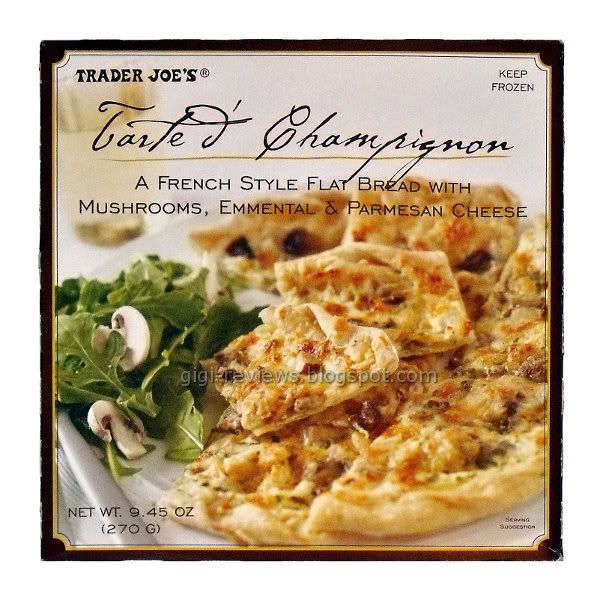 This has actually become one of my freezer staples for those nights when I don't feel like cooking dinner from scratch. On top of being ridiculously easy to prepare -- simply heat and eat -- it's just so damn good it's nearly obscene!
5. Too Haute Cowgirls: A Fistful of Fleur de Sel Popcorn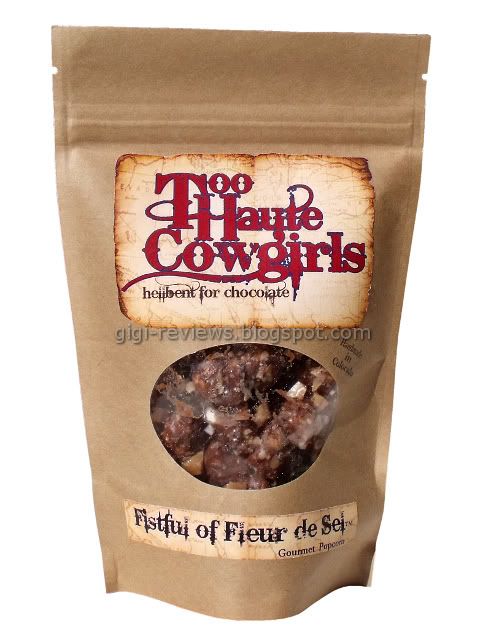 Quite possibly
the best
caramel corn on the planet -- period!
4.
Wonka Exceptionals Fruit Jellies: Red Apple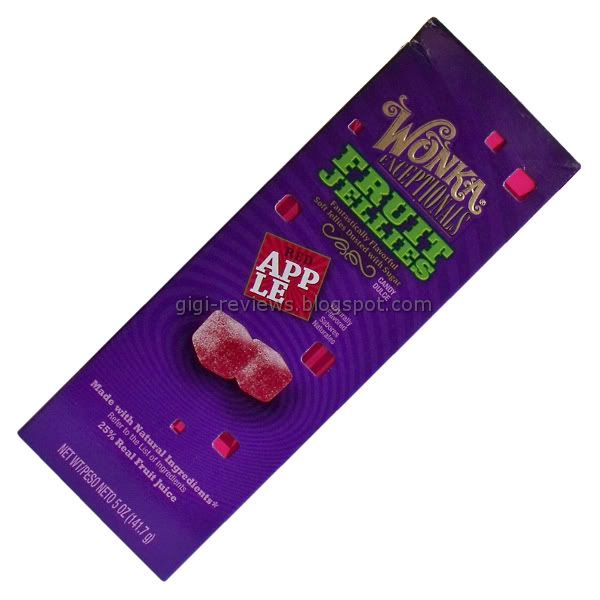 Yes, I still say there is way too much packaging on these candies. But they are just so good I don't care. They are sweet and poppable and addicting!
3.
Archway Frosty Lemon Cookies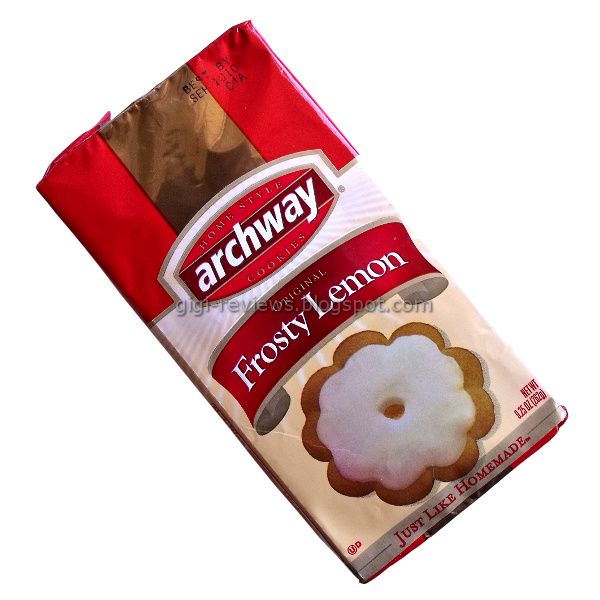 I said it in the review, and I'll say it again: these are my favorite lemon cookies of all time. No one else even comes close.
2.
Cadbury Wispa Gold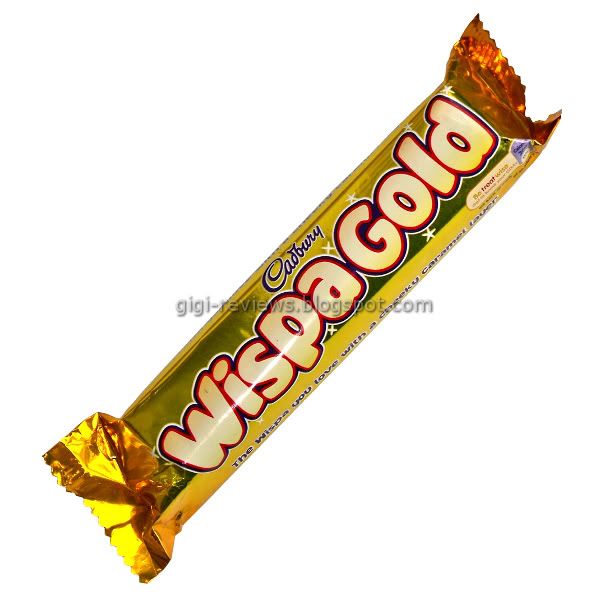 I have to thank Cinabar of
Foodstuff Finds
for getting one of these bars into my greedy little hands. This bar may be the best single thing Cadbury makes - and I know how loved they are outside of the U.S. Hey, it's caramel in "aero" chocolate...is there any way that
couldn't
be good?
1.
Dreyer/Edy's Pineapple Juice Bars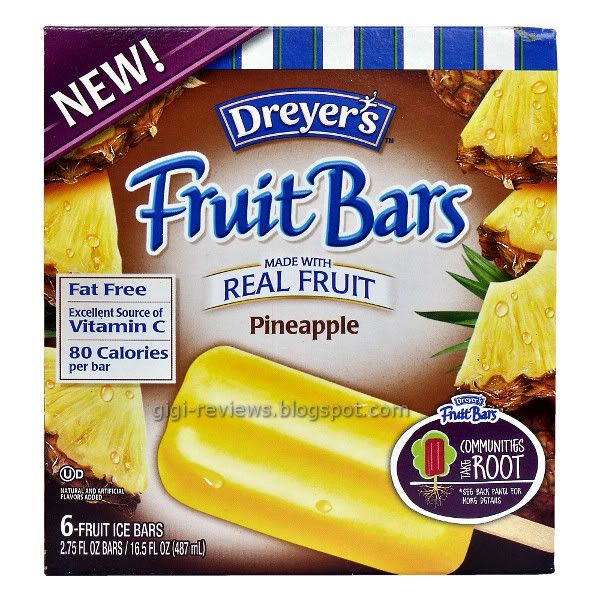 I am certifiably addicted to these bars. No, seriously, I have at least one each night as my "snack." I love them so much that if my local store is out, I will check any number of "back-up" stores to keep my stock going. If they ever discontinue these bars, I will probably crawl up into a ball and die.
So there you have it -- my best of 2010 so far!