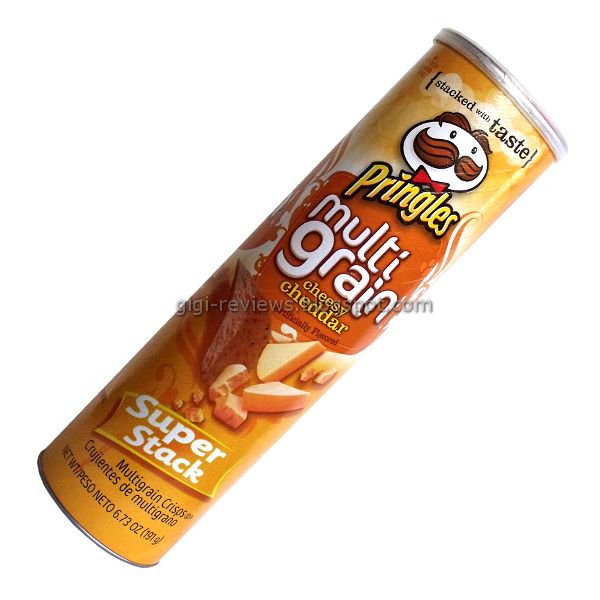 I admit it. I, Gigi, still have the fever for the flavor of a Pringle.
Yes, that is a
waaaaaayyy
old slogan, long since banished to the Island of Outdated Marketing. But that should also tell you how often I actually
buy
Pringles. I admit to having a rather torrid love affair with the Loaded Baked Potato flavor, but truth be told, you don't see many chip reviews here because I just don't snack on them all that often.
During my last visit to New York -- and subsequent trek to New Jersey to visit my sister from another mother, Net -- she got me hooked not only on
Herr's Puff'n Corn
(which, in homage to South Park, I simply refer to as "Cheesy Poofs") but also the Pringles Multigrain Truly Original flavor. So, when I saw that my local supermarket had Pringles on sale for the obscenely low price of $1.25, I figured now was as good as any a time to indulge -- purely for the the sake of a review, of course.
It might have been helpful had I bothered to read the tube I grabbed before taking it home. Because instead of getting the Truly Original flavor, I ended up with Cheesy Cheddar. That was OK, though...I mean, we all know I like cheese. So it wasn't what I was expecting...that was my fault, not Pringles'.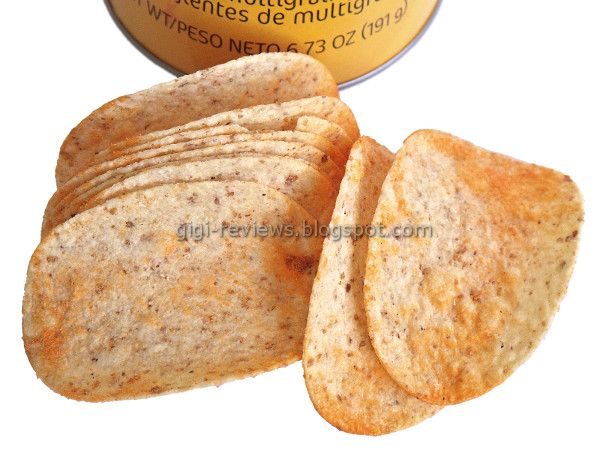 The Multigrain Pringles, while still the same size as the regular Pringles, are about half as thick -- which I like, because it sets them apart from their potato siblings. I also like that they are thinner than Sun Chips. And I liked the difference in the texture. I recall the Truly Original flavor had a taste very similar to Sun Chips. As a big fan of Sun Chips, this was also a good thing. And I also happen to like Sun Chips Harvest Cheddar, so I would not have minded if the Multigrain Cheesy Cheddar Pringles had shared some of the same flavors.
Yeah, that WOULD have been nice...
The problem is that the "cheddar" flavor overwhelms the Multigrain taste. The cheese is present in a powdered form that takes up large patches of the chips' surfaces. It's not a truly bad flavor -- it's really the same salty, Day-Glo orange colored, cheese-type flavor found on every chip that Pringles makes. My complaint with it in this instance is that it's the
only
flavor you taste. None of the Multigrain chip base comes through. And that's a shame, because if the two flavors had been able to combine, I bet they would have been great. So I guess we can chalk this up to a good idea, ruined by poor execution.
If you are a fan of the cheddar (and just the cheddar) this may well be the chip for you. Personally...not so much.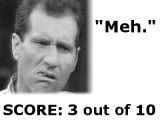 PURCHASED FROM:
Albertsons Supermarket

PRICE:
$1.25

CALORIES:
140 calories per 1 ounce (approximately 16 chips)

OFFICIAL WEBSITE:
pringles.com