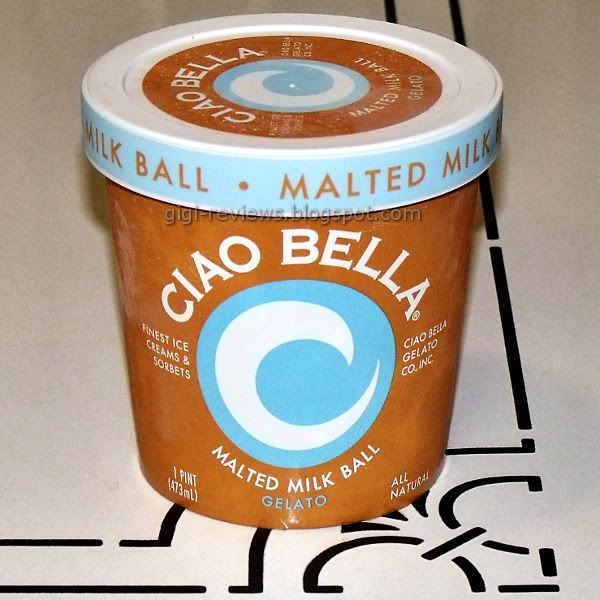 Who doesn't love a good malted milk ball? You just gotta feel sorry for all the little malted milk
men
. (A cookie if you know the source of that one!) I love the airy crunch, the sweetness, and the little hint of vanilla. And how could you not love that in ice cream? Or, in this case, gelato.
Ciao Bella's version has a malted cream flavored gelato base that is studded with ginormous pieces of malted milk balls. There are even
whole balls
in there! (Oh no...I sense my inner 13-year-old boy emerging yet again...)
If you give the pint a good whiff, you pick up the faintest notes of malt. (It is perfectly normal to smell your ice cream, right?)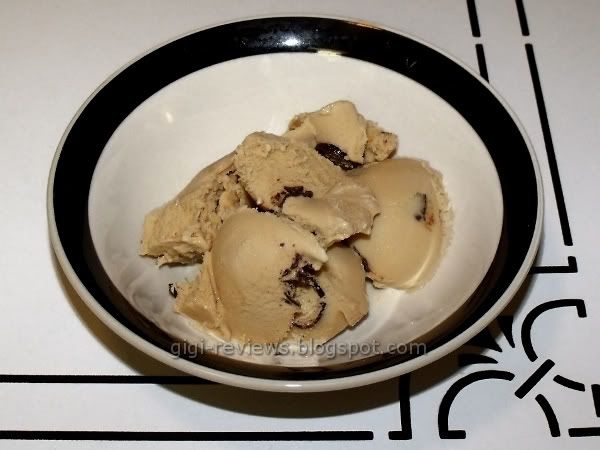 The base of the gelato has the taste of a classic malted shake (or a "frappe," if you hail from the land of my birth). It's not as sweet as plain vanilla. It has that nice toasty taste to it.
The malt balls themselves are
huge
. They are easily twice as bigger as Whoppers or Maltesers (depending on your side of the pond). While I give them points for being covered in actual chocolate -- yes, Whoppers, I am pointing the cold finger of judgment at you -- it is not the best chocolate ever. It's oily, and that's about the strongest flavor it has. Fortunately, the malt center is quite good. It's airy, and it stayed quite crisp -- which added greatly to the texture.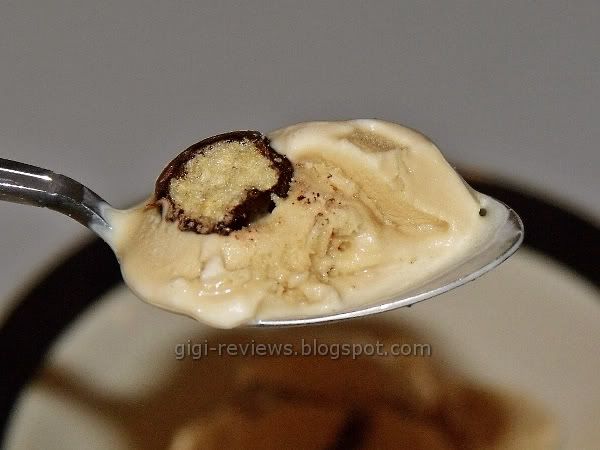 Even with the so-so chocolate, this is seriously good. The texture is blissfully rich and creamy, and the malty flavor was absolutely addicting.
Definitely worth trying.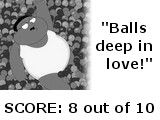 PURCHASED FROM:
Vons Supermarket

PRICE:
$3.99

CALORIES:
200 calories per half-cup serving
.

ADDITIONAL INFO:

Made with equipment that also processes eggs, soy, tree nuts, and peanuts
.

OFFICIAL WEBSITE:

ciaobellagelato.com