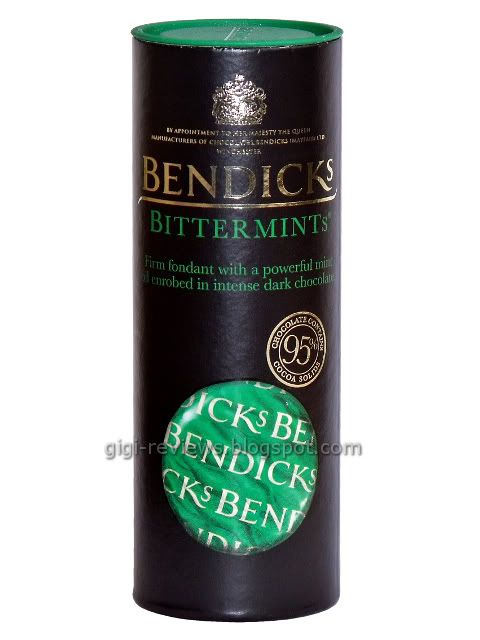 Once again, we have the fantastic Cinabar of
Foodstuff Finds
to thank for this review. As part of our amazing U.S./U.K. candy swap, she sent me this adorable tube of Bendicks Bittermints.
The tube is filled with individually wrapped patties. The patties consist of a firm peppermint fondant enrobed in a whopping
95%
dark chocolate! 95% is some seriously deep stuff -- and even Bendicks' own website describes it as being "almost too dark." But the candy also features the stamp of the British royal family, and I like to think that maybe eating these candies is what put the hot into Prince Hot Ginge (AKA Prince Harry):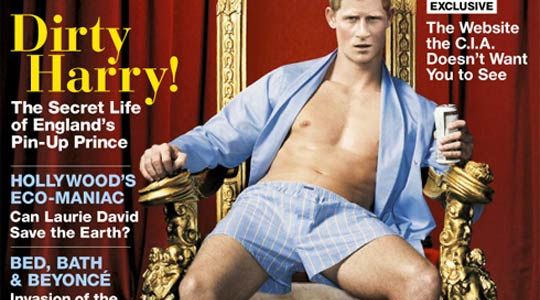 ...and hopefully
not
what sucked the hot out of Prince William. Seriously, how the hell did this: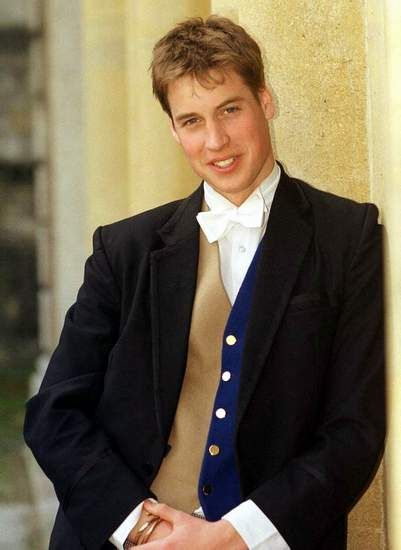 ...turn into this?: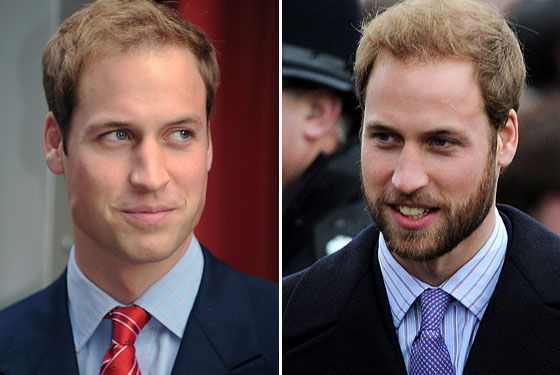 Anyway...what were we talking about again? Oh yeah...candy...anyway...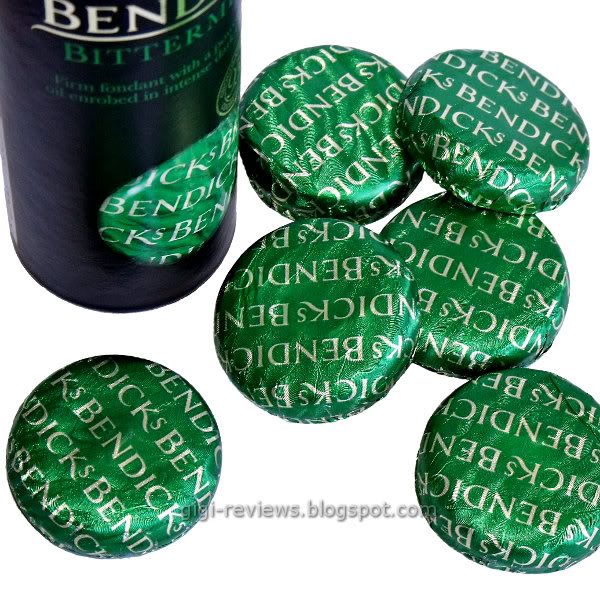 So, Bendicks Bittermints. The tube-sized version is slightly smaller than the size of our mini York peppermint patties. When you open the tube, there is a very intense chocolate/mint aroma that wafts up and pimp-slaps your senses (but in a genteel way).
Breaking the patty in two, you can see that the chocolate layer is just thick enough to give a nice seal to the mint fill, but it's not a thick shell. The mint fondant itself looks sort of like an Arctic white chunk of hard cheese. It's sort of dry and crumbly looking -- if you were expecting smooth or fluffy, you are in the wrong place.
Do not let looks deceive you. The chocolate is indeed extremely strong; it's a little dry, and the flavor is mostly of cocoa. It's sort of earthy, and it's not sweet at all. But before you get to the point where you are wondering why you ever bit into it, the mint kicks in.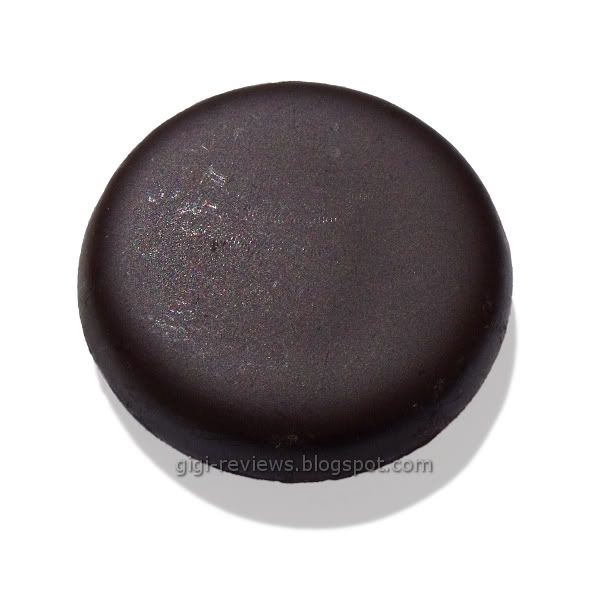 It is a
powerful
mint! It's like an Altoid to the tenth power. In fact, at first it's almost
too
strong. It's not a sweet mint, either -- it's strong and herbal and clean, but it doesn't taste medicinal. It melts smoothly, even though it feels grainy when you first bite in. And it melts fast on the tongue.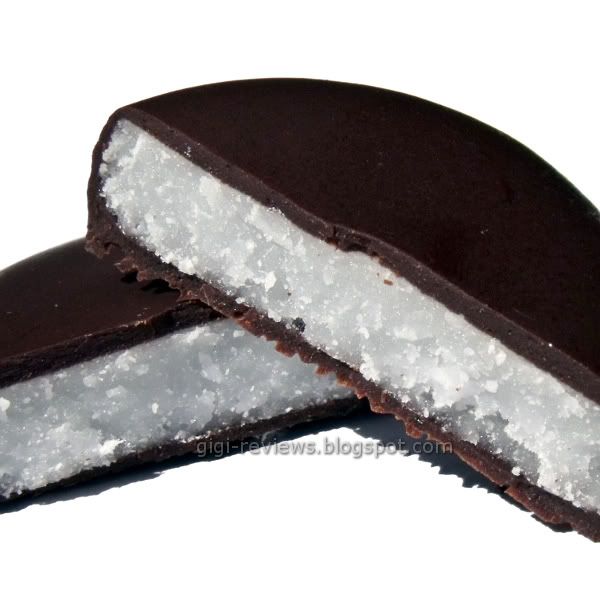 The power of the mint doesn't wane for a good five minutes. And by the time the bite is starting to die down, you find yourself reaching for another...and then another...and yet another... Yeah, these things are just plain addictive.
Many thanks to Cinabar for causing me to add another candy to the Can't Keep In The House list! (Jim also reviewed them and gave them high marks. Read his review
here
.)

PURCHASED FROM:
Gift from Cinabar of
Foodstuff Finds
.


CALORIES:
55 calories per patty.

ADDITIONAL INFO:
Contains soy. May contain traces of nuts.

OFFICIAL WEBSITE:
bendicks.co.uk