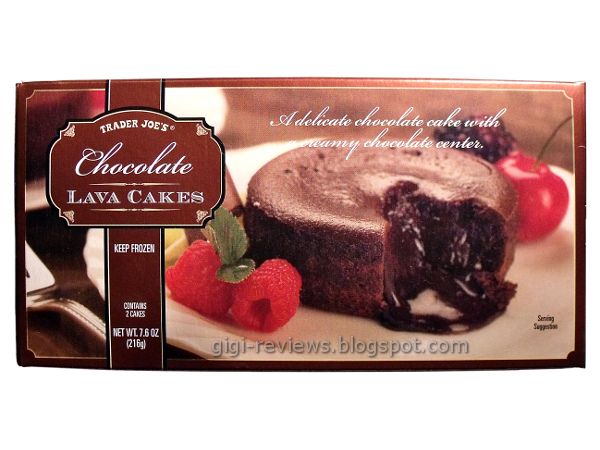 Chocolate lava cake -- or molten chocolate cake, as it is also known -- actually has something of an interesting background. I think most of us think of it as something that, somewhere back in the mid-nineties, chain restaurants decided that they really liked, and pushed it upon us
en masse
. However, long before TGIMcFunster's started giving it dumb names and forcing overworked and underpaid servers to up-sell it to us, both
Jean-Georges Vongerichten
and
Jacques Torres
were already fighting over who had invented it. And for all I know, they are still going at it like chocolate saber wielding Jedi.
Regardless of who started it, I have the Trader Joe's version in front of me. According to the wordsmiths who write TJ's copy, the dessert is "a delicate chocolate cake with a creamy chocolate center." Thanks, guys, I couldn't have guessed that...
There are two small (a little under four ounces each) cakes in the package. You
can
microwave them, but -- as things like these are always better when baked -- I chose not to. As per the instructions, I baked them in the oven for roughly 17 minutes, and by then my house smelled as if I'd been toiling away at the stove for hours making a chocolate cake from scratch. I love getting that smell and not dealing with the mountain of dishes that otherwise result.
The cake itself is sort of no frills. In fact, it looks pretty much like a chocolate hockey puck. The outer surface looks remarkably like that of an ordinary brownie.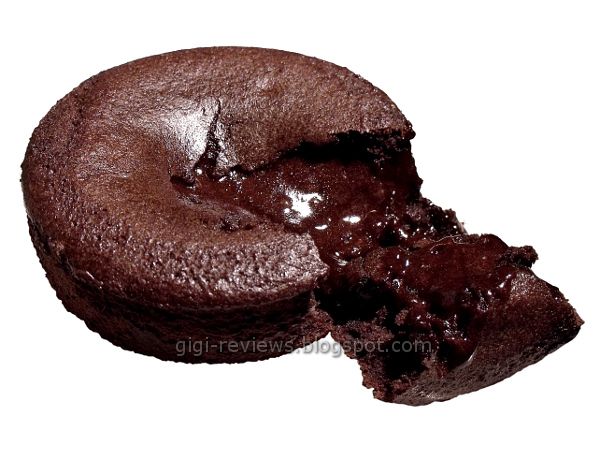 The outer cake also tastes pretty much like a standard brownie. The strongest flavor is the semi-liquid center. It's sort of pudding textured, and tastes like dark chocolate and strong coffee.
Overall, this is very rich and and intensely chocolaty. If you were going to serve it to guests, you might want to pretty it up with some whipped cream or sauce. But for a frozen, fast baked dessert it was really good. As stated though, it is extremely rich. You could easily share a single cake, as small as it is, and be completely satisfied.
I'll definitely buy these again.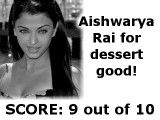 PURCHASED FROM:
Trader Joe's

PRICE:
$3.49

CALORIES:
360 per cake.

ADDITIONAL INFO:
Made on shared equipment with tree nuts.

OFFICIAL WEBSITE:
traderjoes.com