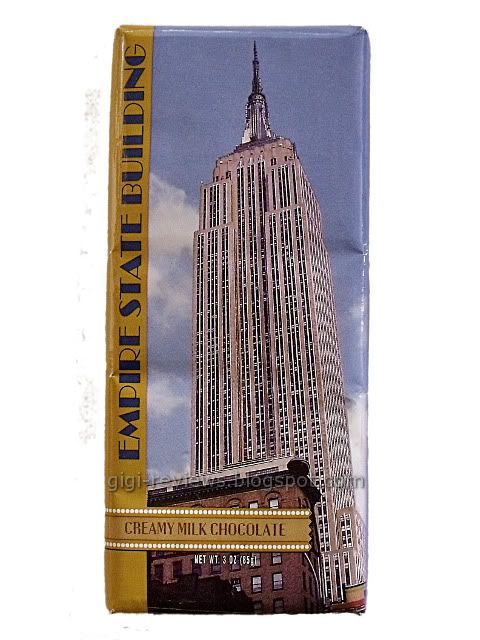 As you are reading this, I am either in New York City...or stuck at an airport trying to get to New York city.
Last time I was in the city I went to the Empire State Building. My friends Net, Kris & Joe and I decided to spend the day doing cheesy touristy things, and going to the top of the Empire State building definitely fits that bill. (To be fair we only went up to the 86th floor. You can go up to the 102nd floor, but as far as we were concerned 86 floors was high enough.)
Here's a picture I took: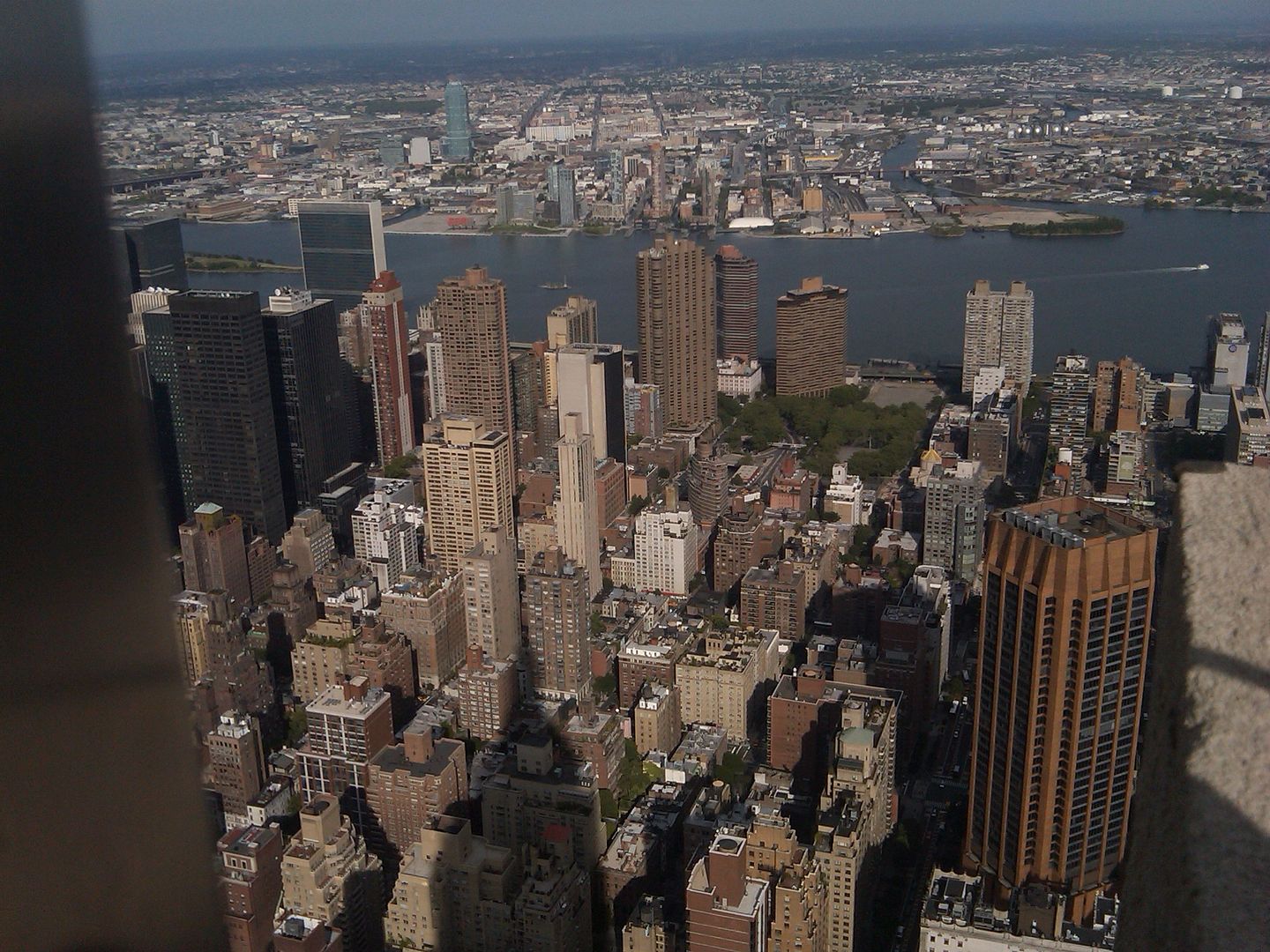 Yes, it is pretty cool up there. The views are spectacular. And the people-watching opportunities are pretty cool. You can always tell the people who met on matchmaking web sites and thought it would be romantic to meet for the first time on the observation deck, just like Meg Ryan and Tom Hanks in "Sleepless In Seattle." And it's always funny when the reality that she is no Meg Ryan and he is no Tom Hanks set in. Yeah, I shouldn't laugh, but I did. And if it makes them feel any better, I once went on a horrendously bad blind date with a guy who swore he looked just like John Travolta (actually not a selling point for me, for the record). Let me tell you guys,
I
look more like John Travolta than he did. (And the rest of the date went so far downhill, so quickly, that I called it off after an hour.)
Anyway, in the gift shop where you can buy anything Empire State Building related that you can possibly imagine, they also have chocolate bars. Did you guys really think I could skip that?
The bars are actually made by Astor Chocolate, whose website tells me that they do all sorts of private label products for various companies.
This bar is roughly the same size and weight as a classic Hershey bar. Unwrapped, it pretty much looks like a Hershey bar as well. The chocolate is glossy and nicely molded.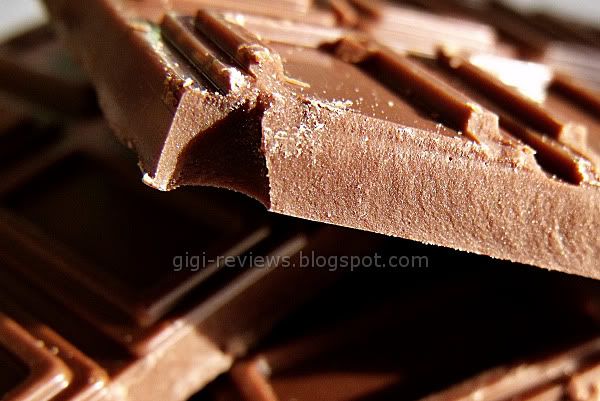 Taste: It's sweet...it's
really
sweet. The ingredients list purports to have real vanilla, but it has that fake aftertaste. There is a very nice cocoa powder taste to it, but it's not very milky. In terms of flavor it reminded me of hot cocoa mix straight from the packet. The texture is smooth, if not a bit waxy. The melt is lumpy.
There are tons of great gifts you can bring home from New York. Do yourself a flavor and don't make this one of them.
Tourist chocolate. I should have known better.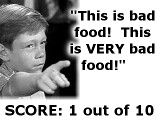 PURCHASED FROM:
The Empire State Building gift shop