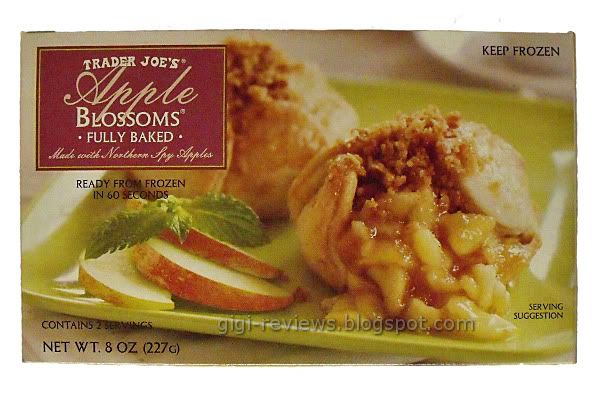 I haven't tried a Trader Joe's dessert in a while, and I love anything similar to apple pie. Apple blossoms -- sometimes called apple purses -- seem to have become all the rage last year at places like Starbucks and certain chain restaurants (TGI McFunsters, anyone?) and I have been known to order them.
Trader Joe's Apple Blossom is a pie dough pastry pouch stuffed with apple filling and topped with cinnamon crumble. They can be microwaved or baked. I opted to bake.
Each little blossom is slightly smaller in diameter than your average coffee mug. The dough has a glossy sheen, and the cinnamon glaze melted into a gooey lake while baking. The dough is good -- soft, and just a little crusty. You won't mistake it for homemade, but it is damned good for frozen.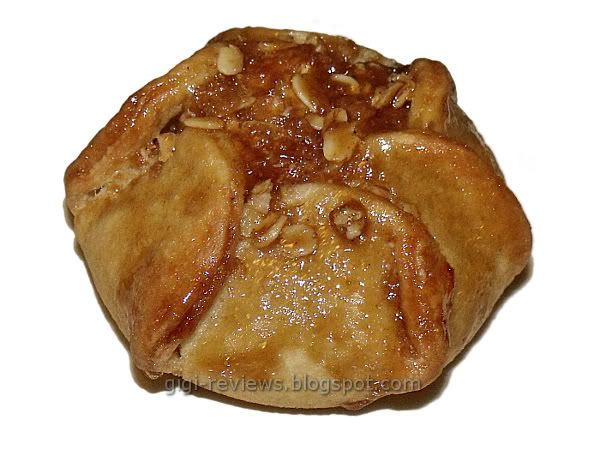 The apple filling is generous -- it's not bursting out of the crust, but there is not exactly extra room for more. The apples are perfectly cooked, but still have a little tooth to them. It is a sweet filling, and the cinnamon, while not enough to really heat things up, adds just the right amount of spice.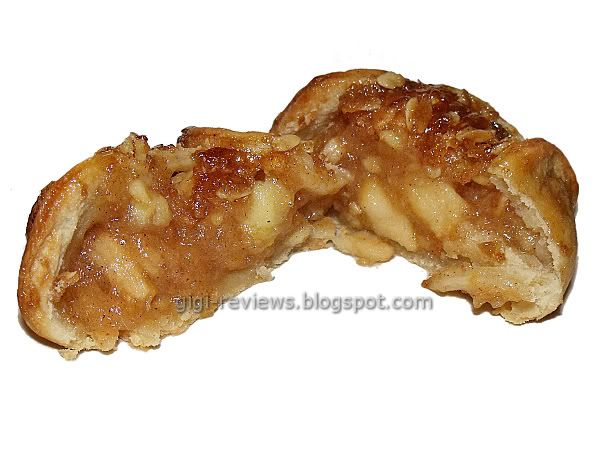 This is one of the best frozen baked desserts out there. As stated, I don't think you could pass them off as home made, but they're so good I doubt anyone would care.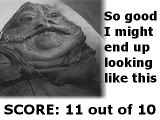 PURCHASED FROM:
Trader Joe's