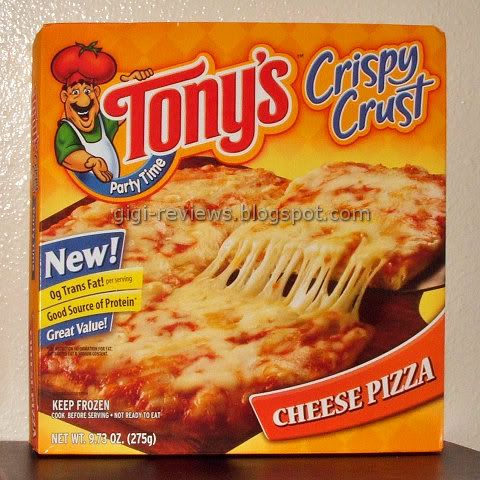 My love for cheap and generally questionable quality frozen pizza is pretty well documented...


With that said, let me begin by saying that if I had a party and served this pizza to my friends, they would no longer be my friends.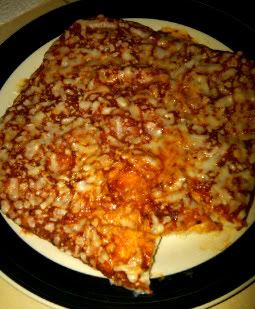 Let's start with the crust. I am not sure where Tony is from, but he is apparently in his own little world. Doughy and chewy translates into "crispy." (Perhaps this is the same land where Tall means small and Grande means medium and people actually care that Paula Abdul is not returning to American Idol). The shape is also something Tony evidently made up after a night of heavy drinking. "Scround?" What the hell is "scround?" It's not really square, it's not really round, and it's not really good.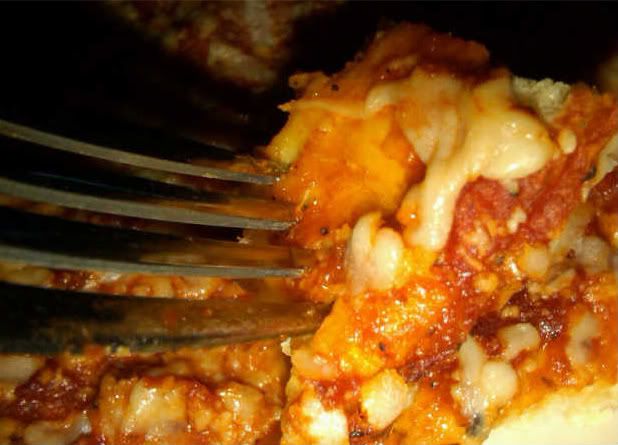 As for the sauce...

Well, let's be fair; the sauce on these cheap frozen things is

never

really good. But even with that disclaimer, this sauce is dreadful. It doesn't resemble any sort of pizza sauce from this planet. It's like cheap, store-brand ketchup that was mixed heavily with sugar. Only less good.

I don't even want to discuss the "cheese." I have had enough trauma for one day.

Just spend the extra 10 cents and get something,

anything

else. This was truly horrible.






PURCHASED FROM:


Albertsons Supermarket