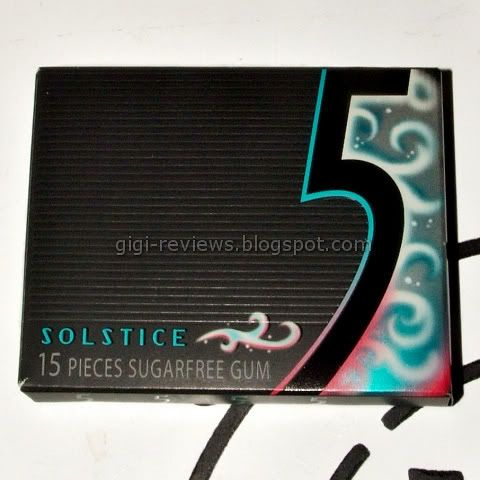 I don't know how I managed to not review this gum sooner.
From the first time I tried it, it has far and away become my favorite of the 5 line.




Solstice changes in flavor from a warm mint to a cool mint. Think strong wintergreen meets peppermint, with a hint of cinnamon. It's hard to describe, even for me.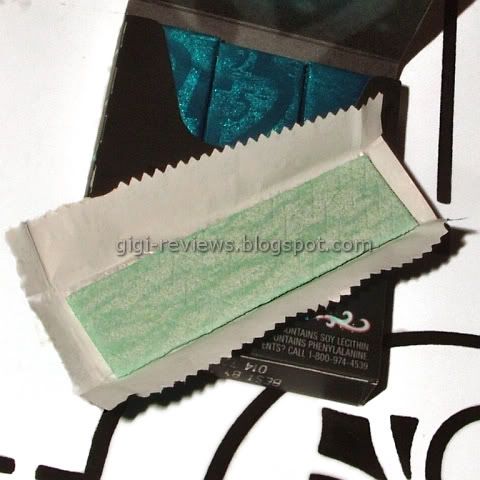 Actually, while this may not be the comparison that Wrigley's would want, if you have ever used Cool Mint Listerine, this is like a gum version of that flavor. It leaves your mouth feeling both warm and tingly. And the flavor lasts an absurdly long time.

All told, this is basically just a nice, potent mint flavor with great staying power. A very simple idea. But as we know, simplicity well executed can be fantastic...and this gum is a perfect illustration.

Definitely a winner!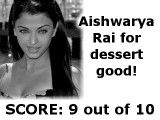 PURCHASED FROM:


Albertsons Supermarket