I admit it. I was skeptical of Orbit's Piña Colada gum. Was I right to be?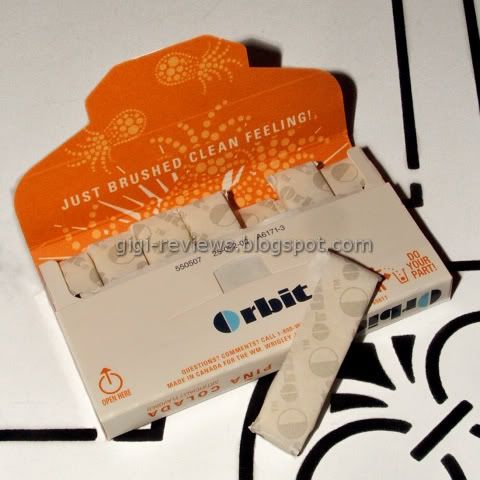 While I have heard nothing but good things about it, I have yet to like any of the Orbit gums that are inspired by drinks. But hey...it's Gum Week!

Also not working in its favor is that much like the now-notorious Trident Green Apple & Golden Pineapple, once the outer wrapper was peeled off, the scent that wafted forth was -- once again -- much like the stank of 100 bad car air fresheners (and it did not look like a happy little tree).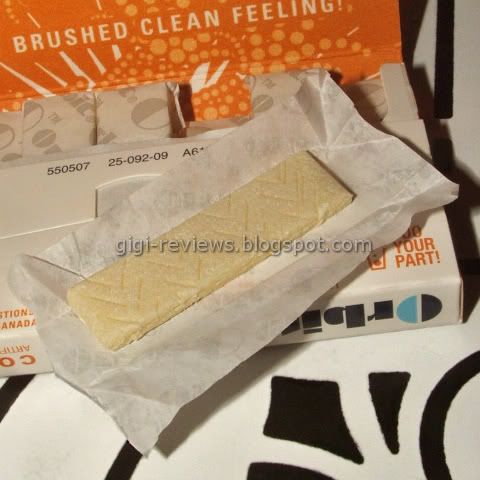 But if you think about it, even a good Piña Colada smells like a bad air freshener -- so maybe this was a sign of good things to come. And you know what? It was!

The pineapple is sweet and vibrant. It reminded me of a longer-lasting version of the Lotte Plus X Pineapple Mint Cube Gum . The coconut adds a milky sweetness. But it also keeps the pineapple from tasting sour. There might be a little bit of mint in there, because it does leave your mouth feeling cooler.

Really nice. This gum is quickly addictive!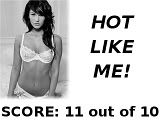 PURCHASED FROM:


Albertsons Supermarket