I like indulging myself.
I like chocolate.
I
really
like indulging myself with chocolate.


With that logic, there is no way I could possibly dislike Jell-O Mousse Temptations Chocolate Indulgence. And you know what? I LOVE IT!




Once again, Jell-O has rocked my world. (Need I mention the new Mousse Temptations line comes in at a mere 60 calories per cup, and it's sugar free? All the better!)

Chocolate Indulgence is a less deep and dark version of the Dark Chocolate Decadence version, but it is no less good. It's more of a traditional chocolate mousse flavor. Actually, to be completely fair, in terms of taste it reminds me exactly of the full fat, full calorie classic Jell-O chocolate pudding. And who doesn't love chocolate pudding? It's milky. It's sweet, but there is a mild cocoa essence.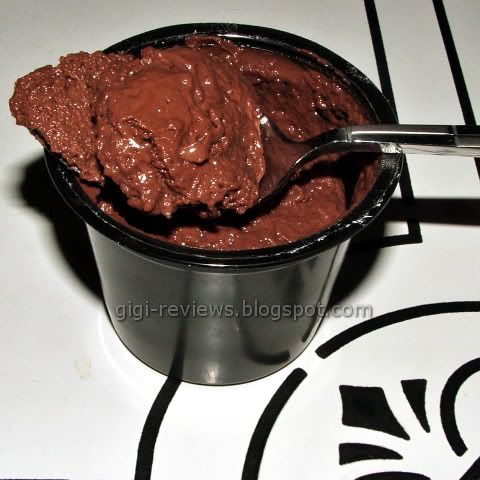 The texture, however, is all light, airy and moussey. I've said it in my other reviews of the Mousse Temptations line, and I'll say it again: the whipped texture is the best thing that has ever happened to sugar-free pudding type products. Granted, this is not a pudding, but to put that comment in context, the texture of the sugar-free products tends to feel oily and leave your mouth feeling slightly coated. But the mousse texture completely averts that from ever even happening.

I love both of the chocolate versions of the Mousse Temptations. Whether you are watching calories or not, these treats are just the bomb.

Yes, you DO need to try these!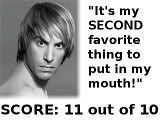 PURCHASED FROM:


Sample From Company