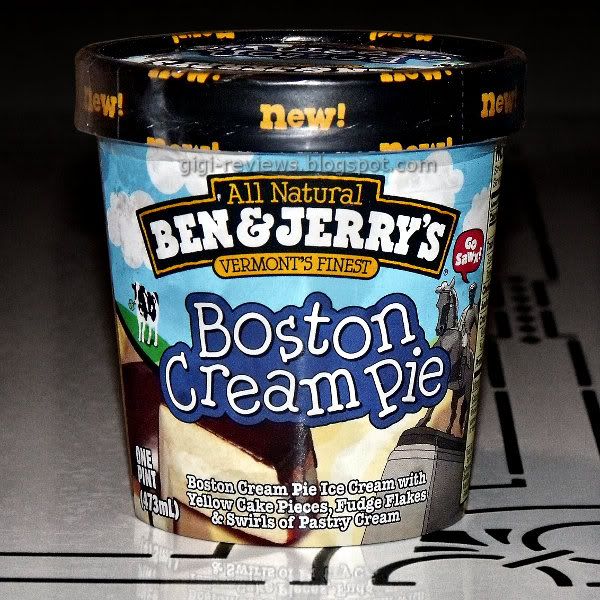 We are taking a brief break in my coverage of my Ben & Jerry's trip to review one of this year's new flavors: Boston Cream Pie!
It's
Patriots' Day
in my home town of Boston. It's also the day of the Boston Marathon. One of the new flavors for 2010 is Boston Cream Pie -- and should you happen to be near the Ben & Jerry's stores at 174 Newbury Street, 800 Boylston Street (Prudential Center), or 20 Park Plaza, between 10:00 am and 12:00 noon, you might even be lucky enough to score a free scoop for yourself (limited to while supplies last).
My own pint has actually been in my freezer since it first hit my local store. If you have never had, or some how never heard of Boston Cream Pie, then let me enlighten you...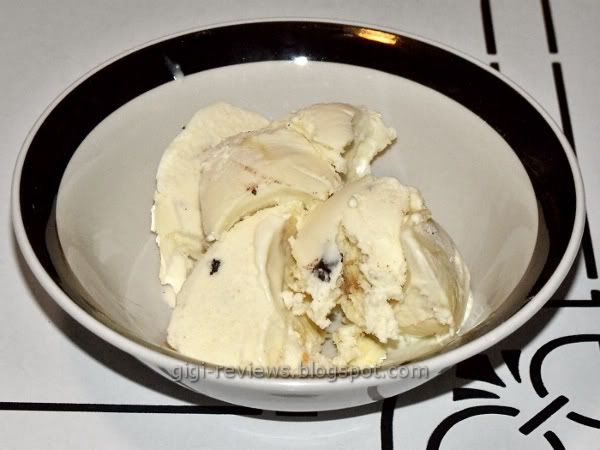 Boston Cream Pie is yellow cake (yeah, I have no idea how it got called "pie" instead of cake, either) that is filled with custard (almost always vanilla flavored), and then topped with chocolate ganache. If you ever get the chance to have a piece off of a well made Boston Cream Pie, I promise that you will not make that slice your last. And I feel the need to mention that my mother makes a pretty good version herself. (I have a feeling if I don't mention that, I will be getting nasty comments from her.)
Ben & Jerry's version is a cake batter flavored base, with yellow cake pieces, pastry cream swirl, and fudge flakes.
I like the base a lot. It manages to capture that sweet, almost raw cake batter flavor that I love. It does have an artificial quality to it -- but that seems to go hand-in-hand with the cake batter flavors. It's not true to real Boston Cream Pie in that sense, but if I think of it as a Boston Cream Pie
flavored
item, I can deal with it. The plentiful chunks of yellow cake are soft and taste freshly baked. These were my favorite part.
The swirls of pastry cream, though you can see them, I can't say I was able to isolate the flavor directly. But again, I liked the base enough that I didn't care.
The flavor's biggest downfall is the fudge flakes...or, more to the point, the lack of fudge flakes. While I am not the biggest fan of the use of fudge over chocolate, it's part of what makes Boston Cream Pie so great. It's the combination of the tastes of a normally generous layer of chocolate and the custard filling. Here the custard/cake portion more then shines through, but the fudge flakes are so sparse they may as well not be there. It's a shame, because the few flakes there were are strong enough in taste that they pair really well with the rest of the flavors.
I'm torn on this one because I liked the base, I loved the cake chunks, but I just wish there was more of the fudge flakes.
On Second Scoop
reviewed this flavor recently. Read his review
here
.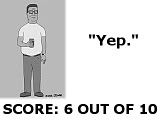 PURCHASED FROM:
Albertsons Supermarket

PRICE:
$2.99

CALORIES:
250 calories per 1/2 cup serving.

ADDITIONAL INFO:
Kosher.

OFFICIAL WEBSITE:
benjerry.com