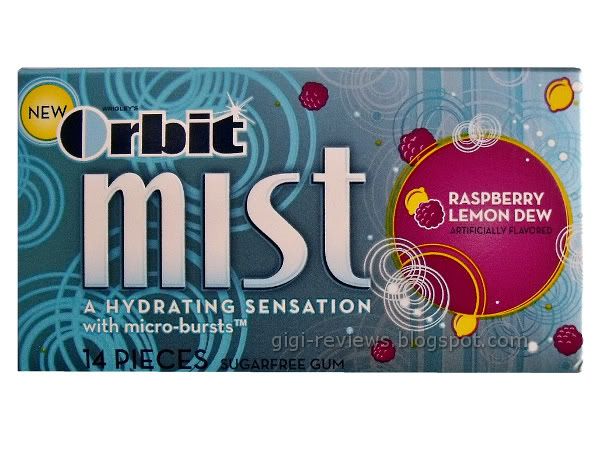 Orbit introduced the Mist line last year. The idea behind the gum is that it causes your mouth to get extra moist, giving you a "hydrating sensation" (aka more spit).
I have liked two of the other Mist flavors I tried; the
Spearmint Spritzer
especially.
When I saw the new Raspberry Lemon Dew flavor I
had
to try it. (Yeah, like I wasn't going to!) I love raspberry lemonade; and I figured that if the gum tasted even a little like that, I knew I would like it.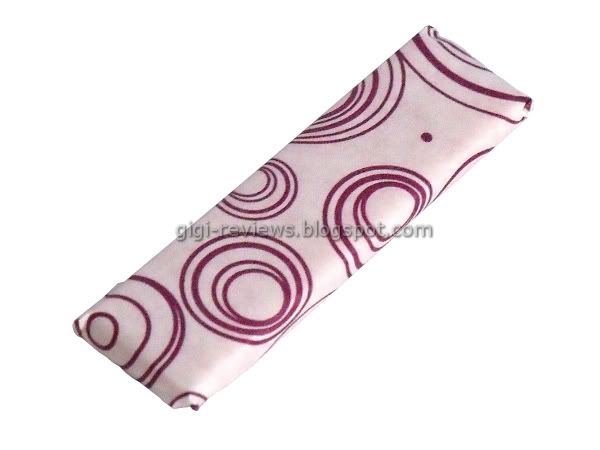 Smelling the gum -- because everyone smells their gum, right? -- it was like powdered raspberry drink mix. But chewing the gum, the flavor that you get is all bright lemon zest! I will grant you it's a pretty fake lemon flavor, but that doesn't mean it tastes bad. If you were really looking forward to the raspberry side of things, well...yeah, you can smell it, and it's sort of there for the aftertaste, but the flavor is nearly all about the lemon.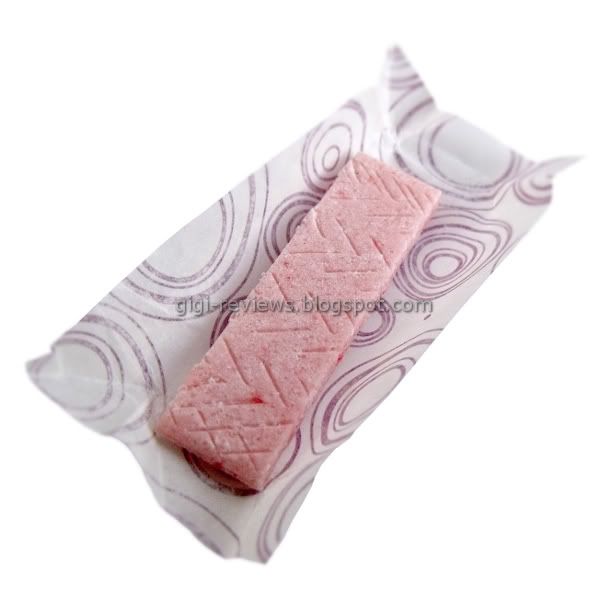 And that would be just fine-- we all know I love lemon -- except that the flavor wears off in less than five minutes. Not a beautiful thing if you're looking for a long chew.
A good enough flavor while it lasts, but there's just not enough staying power to make it worthwhile.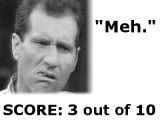 PURCHASED FROM:
Albertsons Supermarket

PRICE:
$1.69

CALORIES:
5 calories per piece.

ADDITIONAL INFO:
Contains many chemicals.

OFFICIAL WEBSITE:
wrigley.com