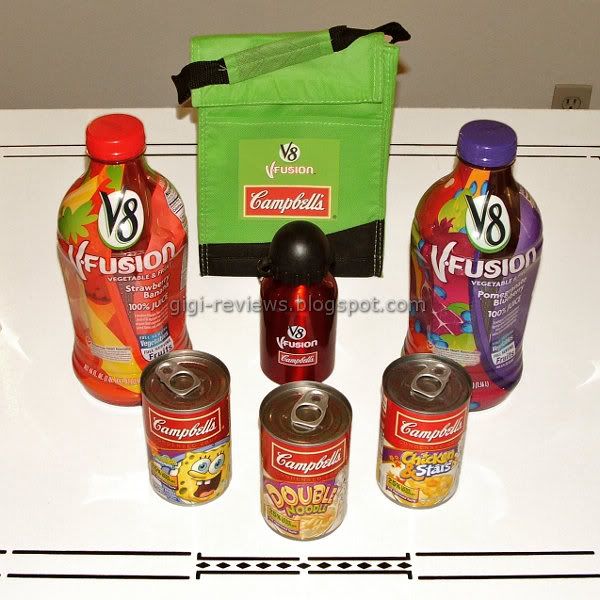 Wowzah! We have ANOTHER Campbell's Give Away contest!
Did reading my last review make you want to try some V-Fusion juice for yourself? Did you wish at the same time that you had some Sponge Bob Chicken Noodle soup for the kids? Did you also wish you had a reusable lunch bag and a water bottle for the kids (or the kids at heart) to eat and drink out of? Man, it's like Campbell's read your mind!
The fine folks at Campbell's want to make that dream a reality. And they are offering the chance for one lucky winner to win:
Two large 46-ounce bottles of V8 V-Fusion of their very own! (One Pomegranate-Blueberry, and one Strawberry-Banana! YUM!!!)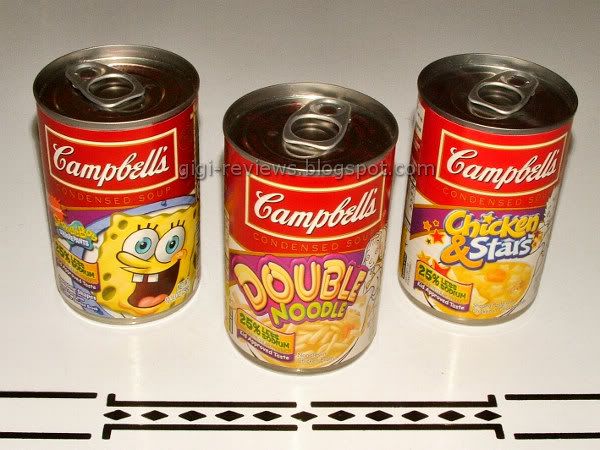 Three assorted Campbell's kids soups, with lotsa yummy
noooooooooooo
dles! (Kids like it when you pronounce it that way.)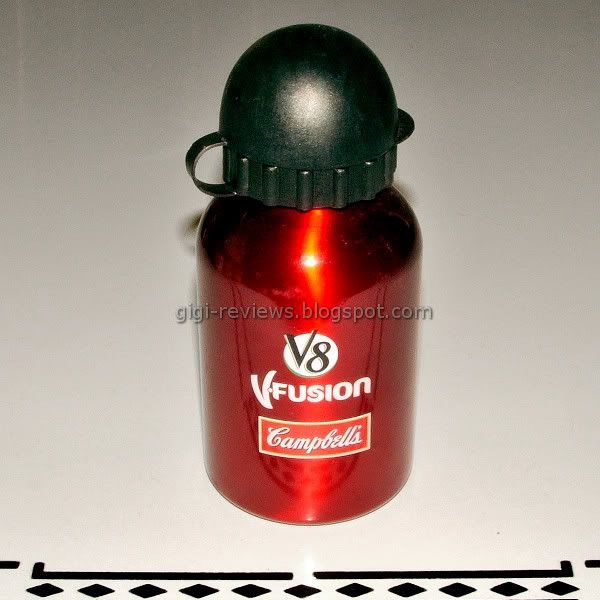 A reusable water bottle! (Not some El Cheapo plastic one, either -- this one is made of durable metal that will endure rough handling and giggle mockingly at its abuser.)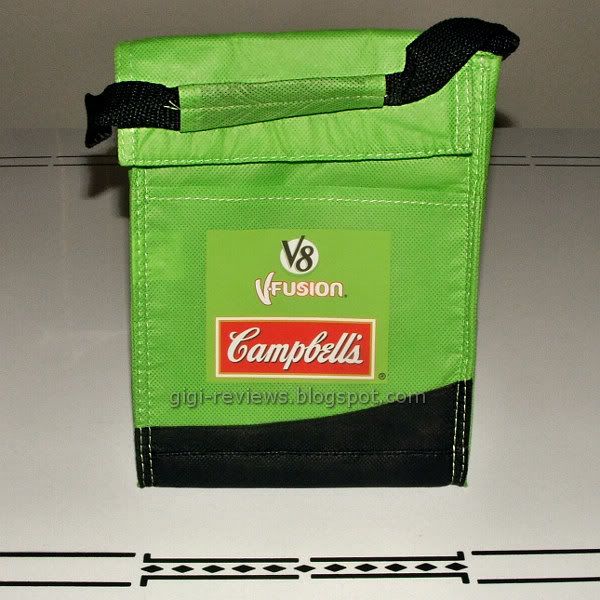 An insulated lunch bag to keep hot lunches hot and cold lunches cold!
Now really, people, anyone whose life isn't complete with all this stuff is just plain spoiled rotten.
All of these items make great stocking and tummy stuffers! (Well you probably shouldn't eat the bag or the bottle, but if you are dumb enough to do that, you should skip this Give Away and apply your talents to something more on your natural level -- like running for an elected office, maybe.)
To enter, leave an comment telling us about the funniest holiday gift you've ever received.
QUASI-LEGAL STUFF, AKA THE RULES: The winner will be picked at random, purely based on whatever method amuses me at the moment. (My cat George will probably pick the winner again. Unless he doesn't.) Bribes won't help you, but they will cut down on my Christmas expenses, so I'm perfectly willing to keep them. Lastly, friends, family, and people I don't like are not eligible to win. (Although I have a feeling that friends, family, and people I don't like aren't that interested in trying to win.)
Winner will be announced on Sunday, Dec 13th 2009. The winner will be asked to submit their email address via a comment (don't worry, it will NOT be published), so I can contact them for mailing information. Winner's personal info will not be auctioned off to the highest bidder on eBay, sold to Somalian pirates, bartered for Pez, or otherwise shared in any way. One entry per person. Entries start Sunday, Dec 6th 2009, and will be accepted until Friday, Dec 11th 2009, at 12:00 AM PST.
Finally, if the winner fails to claim their prize within seven calender days from the above-mentioned announcement, they forfeit and I will choose another winner as I see fit.