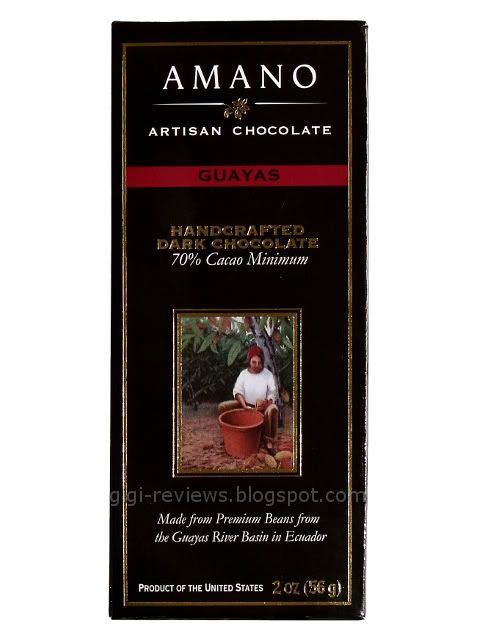 This is my first visit with the Amano Artisan Chocolate brand. I am quite excited to try it. Amano creates their chocolate all the way from the cacao bean to the finished bar, using only single origin beans and adding very little to the chocolate itself. Admittedly, they add vanilla --
real
vanilla, not synthetic vanillin -- because it makes chocolate taste better. But beyond that it's a fundamental approach.
I can appreciate that. I like a lot of my food prepared very basically. Example: I love lobster, crab, clams, etc. And while all of those items are good with any number of things added to them, I prefer them cooked as simply as possible (or, in the case of clams, not cooked at all) and with no seasoning whatsoever. No butter, no lemon, no Old Bay, no horseradish. Yes, I am a freak, I know. (And so should you if you have read more than a couple of my reviews.)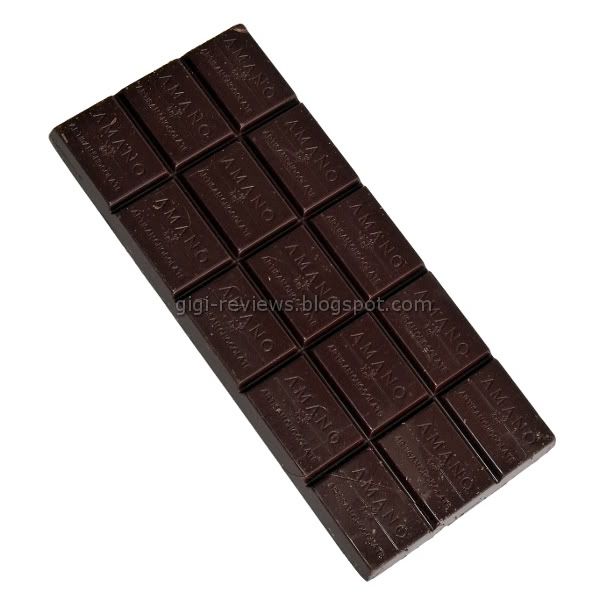 This bar in particular is made from cacao beans grown in the Guayas river basin in Ecuador. I tried Googling the area, thinking I was going to find some deep, dank hinterland that looks like something
Bear Grylls
would pretend to survive in. But what I found seemed to be a pretty modern seaport -- the kind that probably has several nice hotels of the sort that Bear Grylls actually sleeps in after pretending to have spent a terrifying night in that nest of twigs, leaves, and puppy-sized spiders we saw on TV. I am not going to pretend my research was all that extensive. For all I know, just beyond the spiffy-looking town limits, there very well could be scary jungles possibly being filmed by Bear's camera crew. The Guayas chocolate bar itself is actually made right here in the United States -- specifically, in the notably
non
-jungle state of Utah, a place with many fine hotels Bear Grylls would undoubtedly love.
So let's talk about the bar.
The bar is a 70% dark chocolate. Each two ounce bar is a deep reddish brown and is scored into roughly inch-wide pieces. The bar is glossy and stayed well protected in its foil wrapper inside a nice card stock box.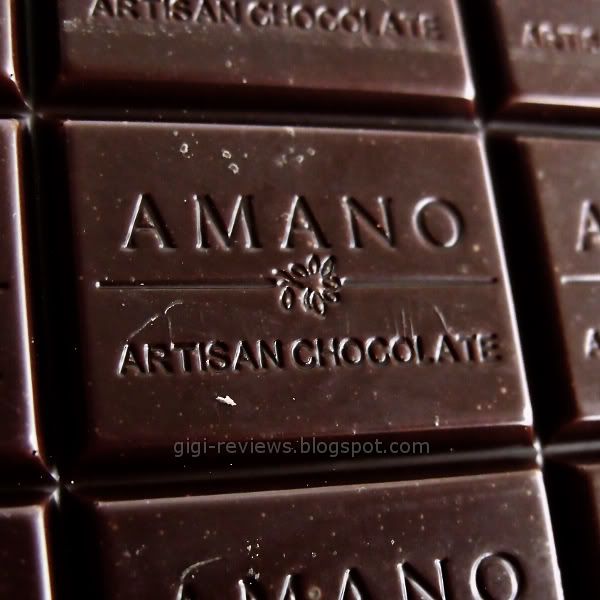 Biting into the square, there is a nice crisp snap. And the chocolate melts incredibly smoothly for a chocolate as dark as this one. The bar has almost an olive-like smell to it (but no olive flavor).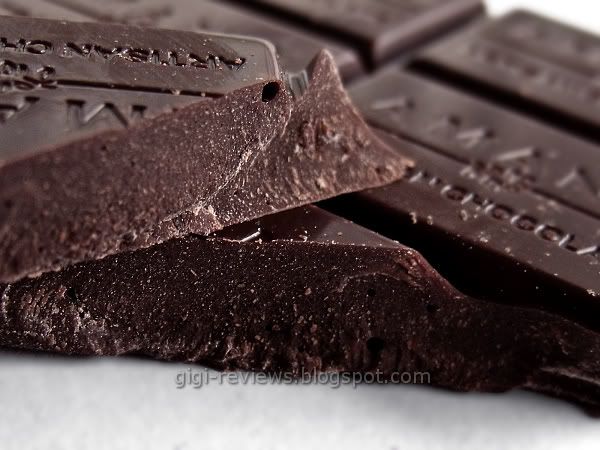 The flavor is outstanding. It starts off bitter and earthy. Then, as the bitterness wanes, a sweeter berry flavor steps in. The box says blackberry, and it reminded me most of really ripe raspberry. There's also a woodsy/nutty flavor. The best part comes at the end, when all of those flavors are met with a rich coffee-like finish. The overall effect leaves you with an aftertaste that reminds me of a really good mocha.
This bar would make a great starting point for people breaking themselves into liking dark chocolate. Or for people who want to start trying chocolate that isn't mass marketed. It's just an outstanding bar, no matter what your reasons for trying it.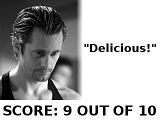 PURCHASED FROM:
Sample from company

PRICE:
$6.95

CALORIES:
145 per 1 ounce serving (half a bar).

ADDITIONAL INFO:
Made on equipment that also processes milk chocolate, tree nuts, peanuts and soy lecithin. Kosher. Dairy.

OFFICIAL WEBSITE:
amanochocolate.com