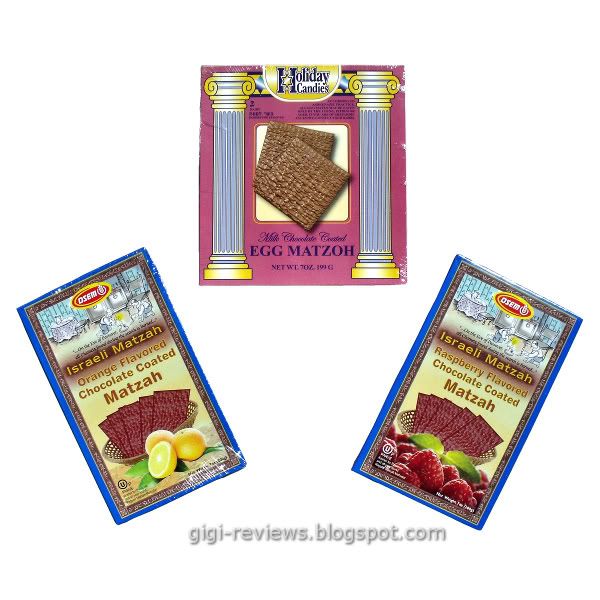 Matzoh is arguably the most important food item when it comes to Passover, and it seemed only fitting to kick off Kosher Week with matzoh. Plain matzoh is eaten several times over the Seder dinner during the ritual portions of the meal (for a pretty good explanation on the order in which the Seder proceeds, check out
this link
).
Matah comes in several savory flavors -- although I am partial to "plain," which is sort of like a less salty version of a saltine cracker.
But one of the special things that make an appearance in mainstream stores at Passover time (and if it's a good store, Chanukkah as well) is chocolate covered matzoh! This is one of those items that, while it may not be part of the actual ceremonial portion of the dinner, always seems to be around as dessert or as a snack.
I got three different versions and opted to do it as one post, because there is just not enough that will really be different to warrant three separate reviews. But I will rate them and provide separate info for each.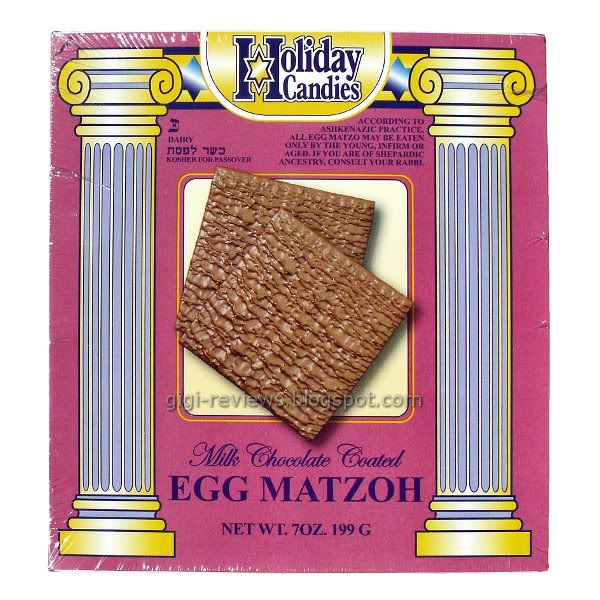 Holiday Candies Milk Chocolate Covered Egg Matzoh:

Inside the box lay are large squares of milk chocolate covered matzoh (they are roughly 6" x 6"). The smell as you open the box is that of cheap Easter candy. Overly sweet and reeking of vanillin (which, not surprisingly,is exactly what is used). The chocolate is oily, and just on smell alone I was not looking forward to this one.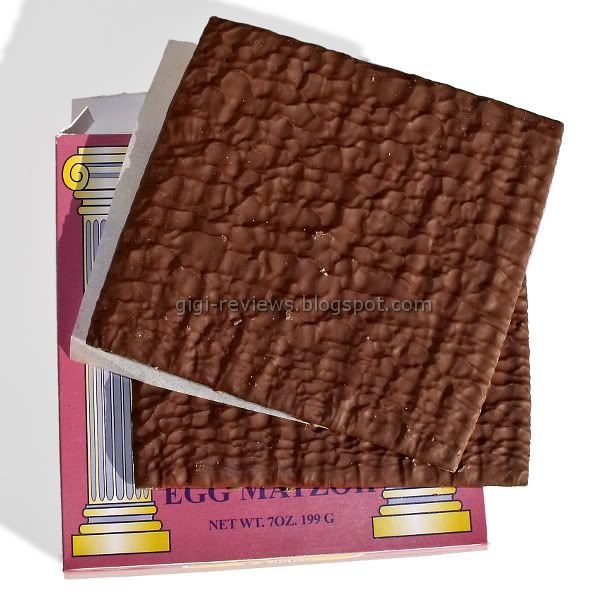 And sometimes first impressions are right on...
The chocolate is absolutely vile. Way too sweet, and yup, the fake vanilla dominates. And there is an odd, almost plastic-like aftertaste.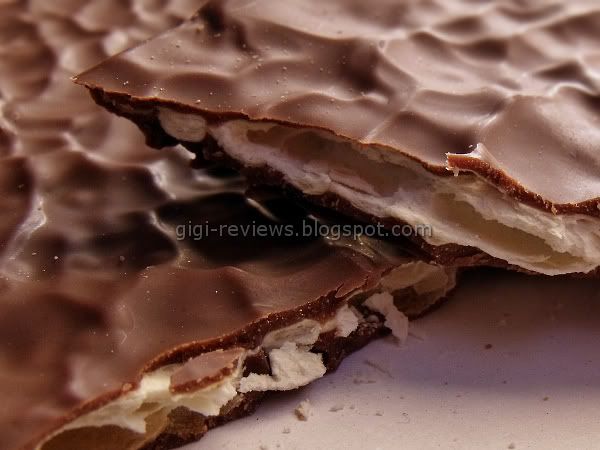 Worse yet, the matzoh itself was stale. The flavor was...well, I couldn't tell you, because the chocolate is so strong. Pharaoh can have these, because I don't want them!

PURCHASED FROM:
Albertsons Supermarket

PRICE:
$2.99

CALORIES:
160 calories per 1/3 piece (or 33 grams).

ADDITIONAL INFO:
Made on equipment shared with soy, tree nuts, and peanuts. Kosher, dairy.

OFFICIAL WEBSITE:
None.


Osem Israeli Matzah Raspberry Flavored Chocolate Coated Matzah:
These matzohs have a dark chocolate base, and come in several sheets that are longer but thinner than the Holiday Candies version (these are 7"x3.5"). Right out the box, they have a nice smell to them. They instantly reminded me of raspberry jelly roll candy.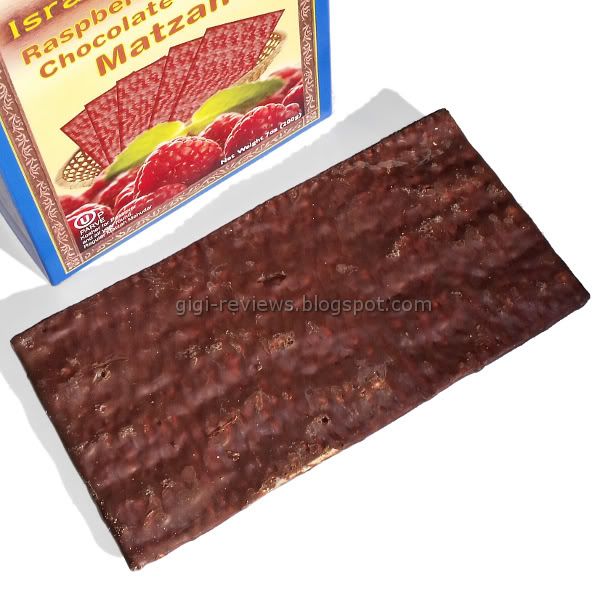 The chocolate is quite bitter, and there is almost a floral/perfume taste to it. It smells a lot better than it tastes.

The matzoh itself is quite good. Crispy and fresh. I actually like the Osem brand plain matzoh on its own, so it's not a stretch that I'd like the base used here.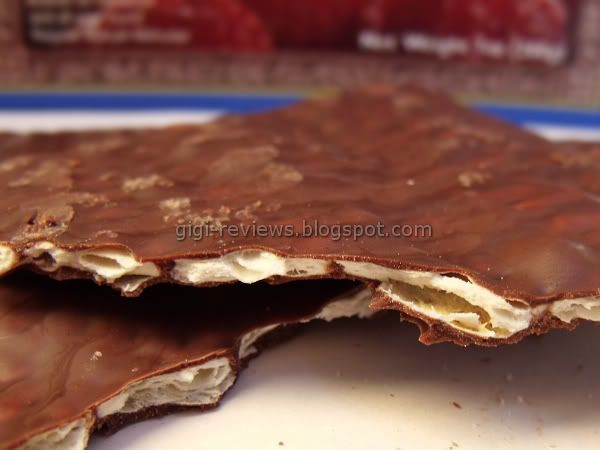 Bottom line: it's not as bad as some other chocolate covered matzoh I have reviewed, but I wouldn't call it good either.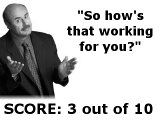 PURCHASED FROM:
Vons Supermarket

PRICE:
$2.50

CALORIES:
201 per 1 matzah.

ADDITIONAL INFO:
Dairy free, parve, made in Israel. Kosher, Kosher for Passover.

OFFICIAL WEBSITE:
osem.co.il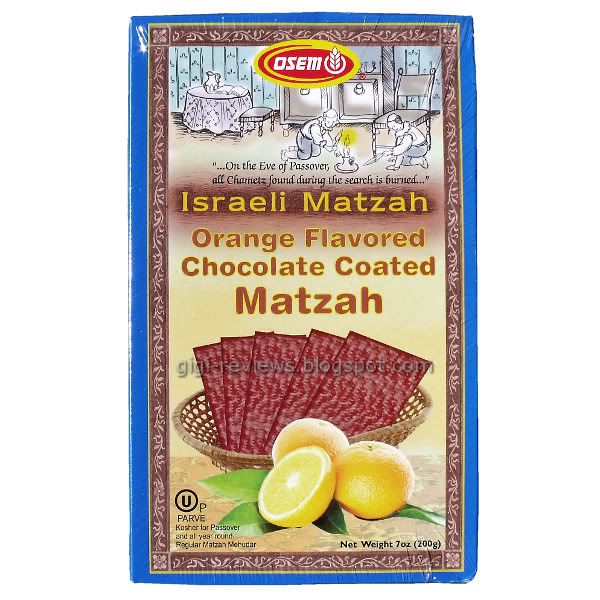 Osem Israeli Matzah Orange Flavored Chocolate Covered Matzah: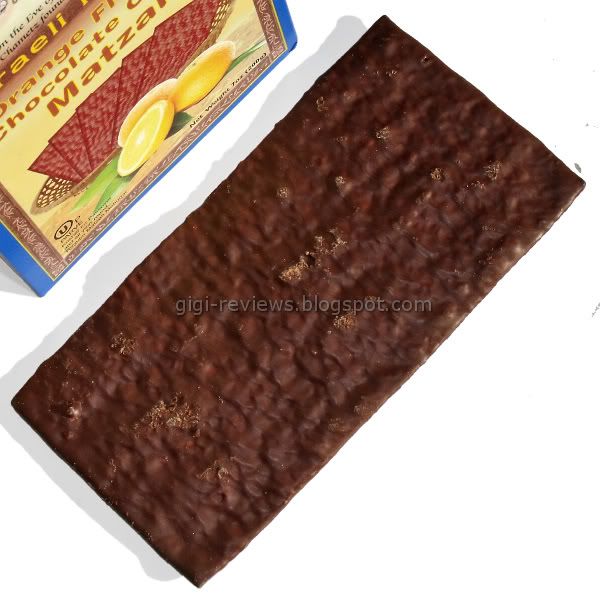 Just like its raspberry flavored sibling, this is a dark chocolate covered matzoh. And again, like the raspberry sibling, it had the wonderful smell of a jelly candy.

This is hands down the best of the three. The orange is zesty and pairs well with the bitter chocolate. Again, the matzoh is crispy and fresh.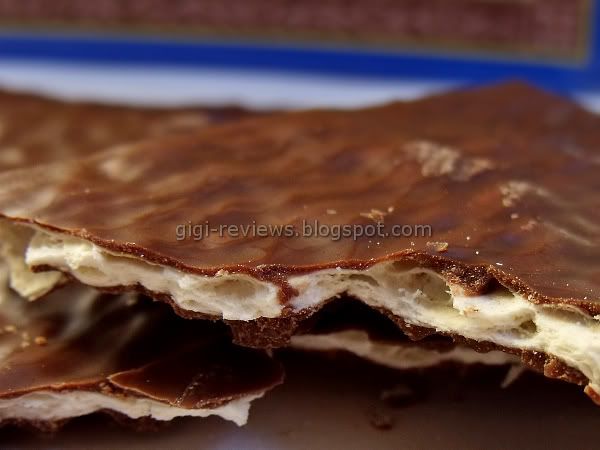 This particular one makes an addicting little snack, Passover or no.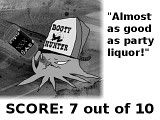 PURCHASED FROM:
Vons Supermarket

PRICE:
$2.50

CALORIES:
201 calories per 1 matzah.

ADDITIONAL INFO:
Dairy free, parve, made in Israel. Kosher, Kosher for Passover.

OFFICIAL WEBSITE:
osem.co.il