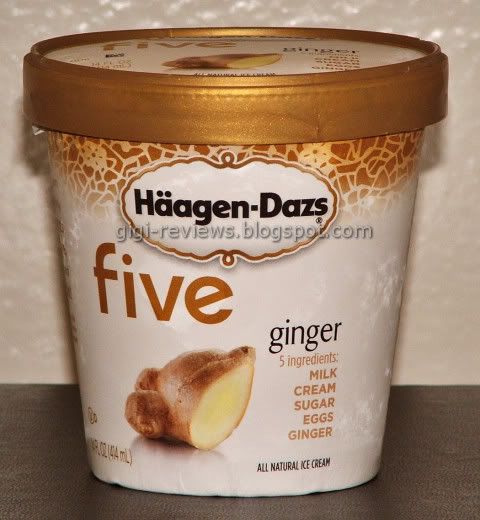 It's been a while since I had ice cream, and my local Albertson's finally started carrying the Five Ginger...so I couldn't resist.


I am one of those people who love ginger in pretty much every form. Fresh ginger, candied ginger, pickled ginger, ginger ale, ginger beer, Ginger from Gilligan's Island. You get the point.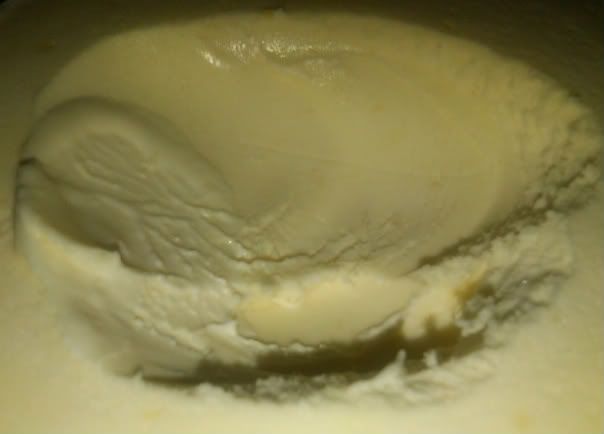 The pale buttery yellow of the ice cream almost lulls you into thinking that the flavor is going to be be mellow and sweet. Instead, lurking inside is a warm, peppery true ginger flavor. It's got a fiery bite to it, but at the same time it doesn't taste like bad medicine or the

faux

Asian foods that one might find at a fast food place. Once my taste buds adjusted, it actually reminded me a lot of Haagen-Dazs seasonal Egg Nog flavor. It has a spicy side to it that could easily be mistaken for nutmeg.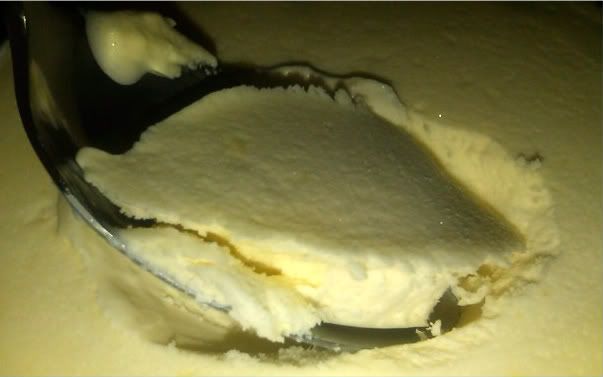 It is sweet and it is creamy. The texture is not as heavy as full-fat Haagen-Dazs, but it is smooth. It is pretty aerated, but I thought it was less so then the Five Mint. There are also teeny, tiny bits of ginger randomly mixed into the ice cream. I wish there had been more; larger pieces of ginger that would have been great.

It is a toss up to which Five flavor I like more--this, or the Brown Sugar. I will say that if you don't like ginger, or only like it a little, you will probably not be a big fan of this flavor because it is so intense. (And if you want to send me the rest of your pint I am OK with that.) I loved this one!

Marvo reviewed this flavor way back in March! Be sure to read his review here.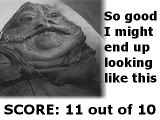 PURCHASED FROM:


Albertsons Supermarket