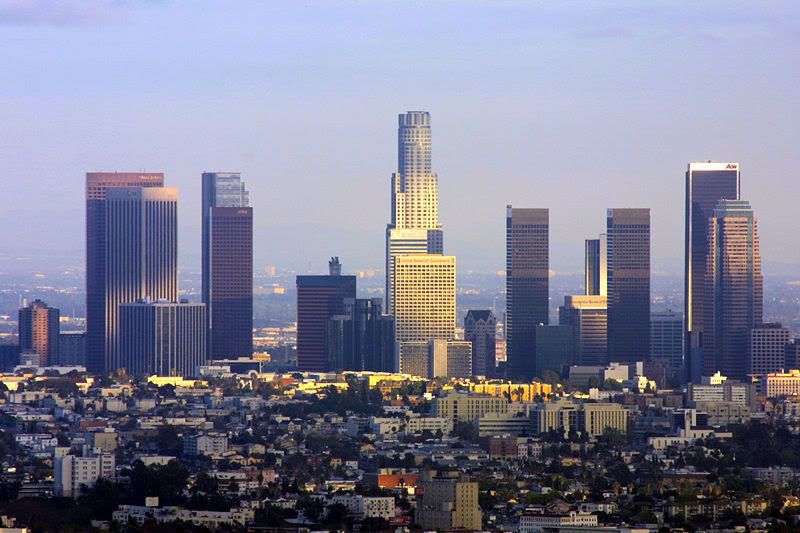 I finally made it home!


I actually got in Monday but I have not had internet access until today thanks to Time Warner. I never thought I would see the day I missed Comcast...

At any rate things will be getting back to normal now since I am getting settled in. Thanks to everyone for their patience!
As soon as I get over to the super cool Galco's Soda Pop Stop which you may have seen way back when on Food Networks "Unwrapped" I will have some interesting soda reviews.