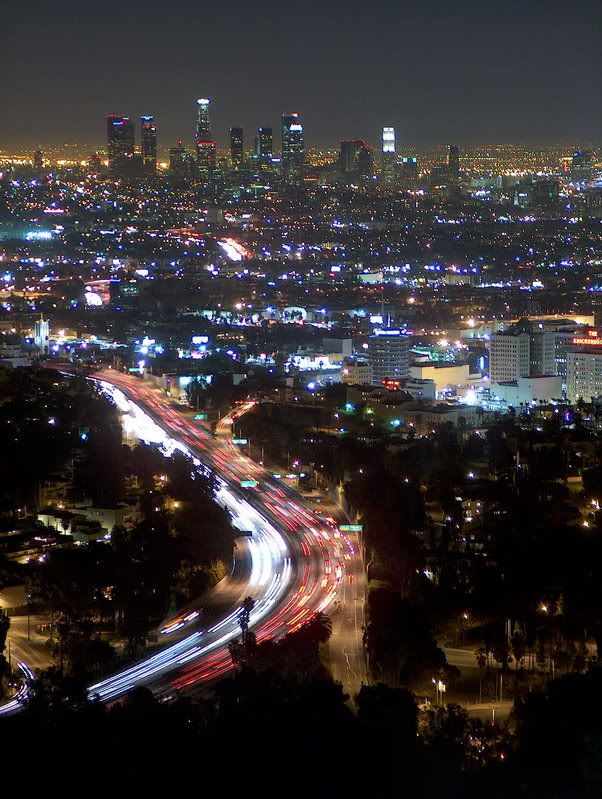 That's right Gigi is moving back to L.A.!

Sorry for the lack of recent posts, things have been crazy here getting ready to move half way across the country- while working full time!

Unfortunately for the next couple of weeks as I move and get settled in the reviews may be sparse but I plan on tossing in updates on road food during the drive back home.
So wish me luck and if there are any can't miss foods along I40 I would love to hear about them.