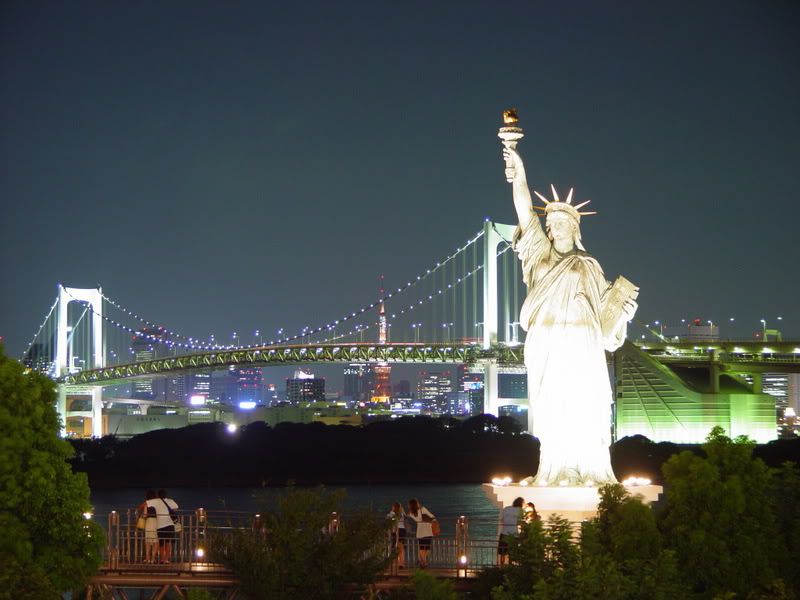 Greetings from the city so nice they named it twice!


As you may have guessed I am writing this from New York City! I am here visiting family and friends until the 9'th. Because my internet access at times may be limited to dial up (yes, it still exists) some of the reviews coming up may be photo free- but I thought photo free posts would be better then no posts at all.

So I hope to bring you lots of interesting reviews and if anyone has any tips or suggestions for NYC eats please pass them along!