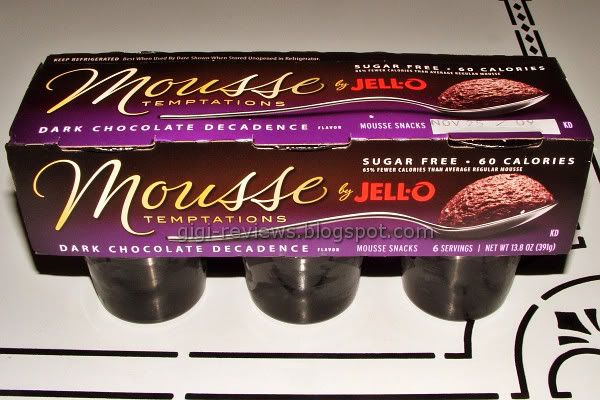 WOOHOO! There are new Jell-O products out!


Is it sad that this fact may prove to be the highlight of my week? Well, you know what? I don't care! It's not chocolate pudding, it's chocolate mousse!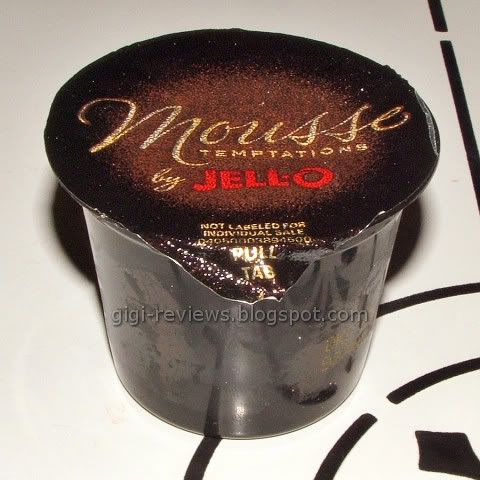 And I think we all know that mousse is the dessert of the gods. The Jell-O version is also sugar free and comes in at only 60 calories. You know what else? I wouldn't care if it came in at

six hundred

calories; it is just that good!

Dark Chocolate Decadence has a deep flavor that is best described as raw devil's food cake batter (the other food of the gods). It's a strong cocoa flavor that has a little milky essence to it. Yet, because the dark chocolate holds its own so well, it's nearly impossible to tell that this is a sugar free dessert.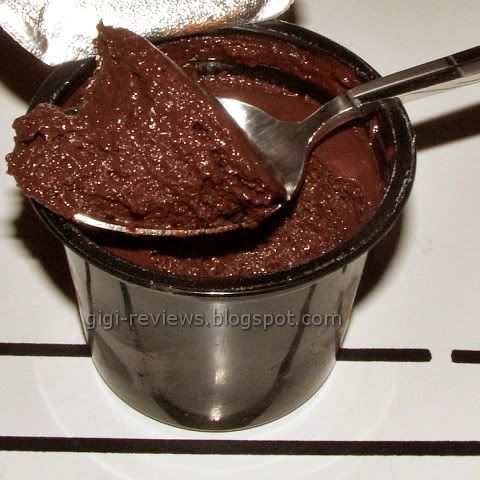 The texture is very light, whipped and airy. It is a bit denser than a true mousse would be...but ignore that. The whipped texture may be the best thing that has ever happened to sugar free dessert. I say that because while I happen to like the "regular" sugar-free chocolate Jell-O pudding, there is difference in the mouthfeel compared to "normal" sugar-sweetened, full fat pudding (the regular is not as creamy, and tends to make your mouth feel a little oily). But all you get with the whipped version is angelic, fluffy happiness.

I liked these so much that I did something I never do over the course of writing a review: I ate two containers in a row! (Which kinda makes the low calorie count a moot point, but I can live with that. I can live

very happily

with it, thank you very much!)

Just go to the store and get yourself a box right now, then come back here and thank me...I'll wait. Because I know that once you taste it, you won't take long.

This is so good, in fact, that I am bringing back the rating that started it all!: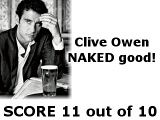 PURCHASED FROM:


Sample From Company