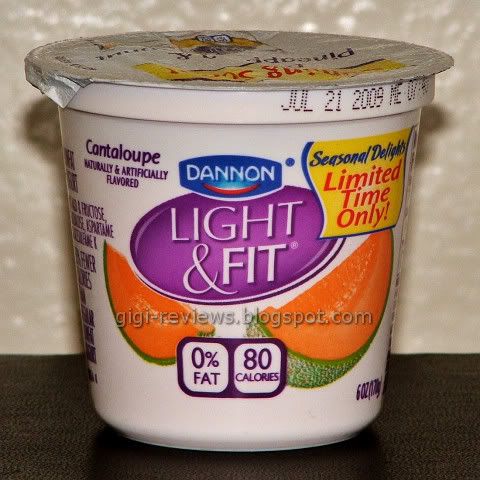 It has been really hot here in good old SoCal the last couple of days.
And when it's this hot, I like my snacks to be light and refreshing (and usually ice creamy). Yogurt is always a good go-to snack, and there are enough flavors out there I could probably do an entire blog just on that. (But I won't, so don't worry).

Well, Dannon has added melon flavors to their Light & Fit line. Nice!




Color-wise, it reminded me of a chunk-free version of In-N-Out's burger dressing. In fact, just looking at it made me want a Double Double more than I wanted yogurt. A more poetic way to describe it would have be to say that it is a lovely orange chiffon shade. Kinda like something Blanche would have worn on The Golden Girls.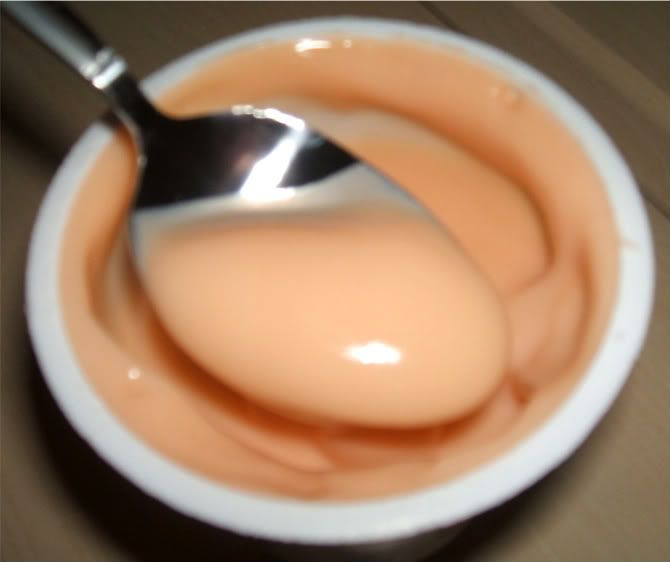 As for the flavor? I liked it. They actually did make it taste exactly like a sweet ripe slice of cantaloupe. It even has that vaguely banana/rose water taste that cantaloupe has. There is just a slight tang from the yogurt. (Come to think of it, this would make a fantastic smoothie base.) I was really impressed at how natural it tastes. I was worried that it would either taste like bad candy or have a vile after taste from the artificial sweeteners, but those fears were unfounded.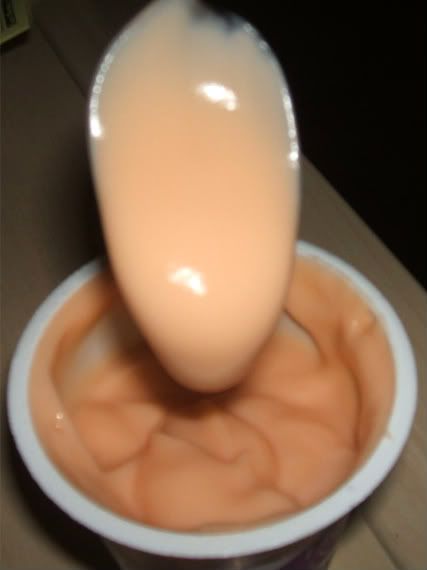 Thankfully, this is not a fruit-on-the-bottom type of yogurt. I love fruit on the bottom, but I can't imagine that cantaloupe would hold up very well. The texture is very smooth, but it's neither rich nor creamy...but since this is a fat free, low calorie yogurt, I didn't expect it to be. The only thing I didn't really care for is the consistency. It is very runny. (In that context, I definitely prefer Yoplait's low cal/fat options.) But even with the thinness of the yogurt, it still tasted pretty good and I would certainly get it again.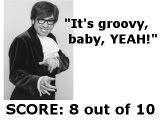 PURCHASED FROM:


Albertsons Supermarket