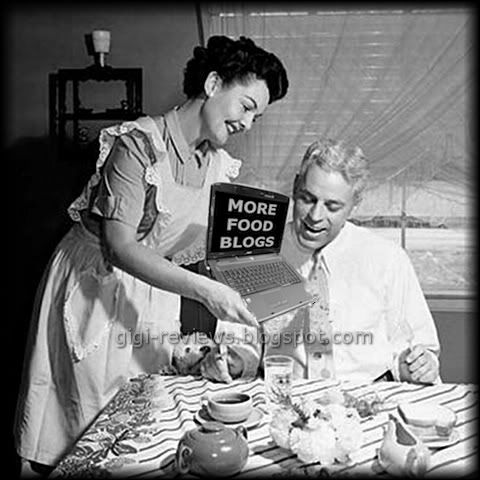 It's that time of the week again!

I am starting to think The Impulse Buy is obsessed with hippies...

Once again, Japanese Snack Review has made me jealous. I wanna try Coke with Green Tea!

Cybele reviewed some classic Adams gum. (I LOVE the Blackjack flavor!)


Jim got to try Zotter's Cheese, Walnuts & Grapes bar, which sounds surprisingly good!