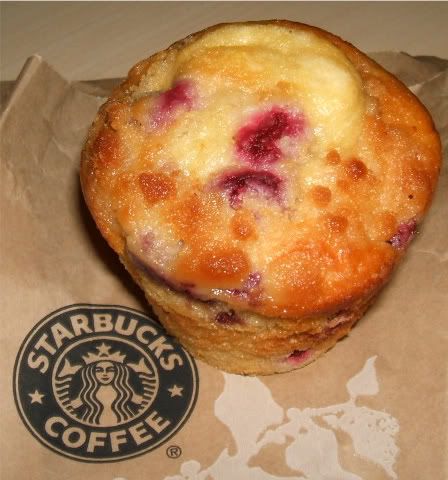 What is it about muffins that make them so good?


Oh yeah...it's EVERYTHING about them! But why isn't the same true of low-fat muffins? It's not that they are necessarily bad -- kinda like the Ewoks at the beginning of Jedi. It's just that they don't always end up being good (kinda like the Ewoks at the end of Jedi).




The problem is usually that the cake tends to be far oilier than that of a normal muffin, and somehow, in my mind,

greasy

and

low-fat

shouldn't mingle.

The Raspberry Sunrise muffin is no exception to that rule, but it tastes so good that I have no problem overlooking it. The base batter is lemon flavored -- and we all know I love lemon anything. There is even a reasonably natural citrusy bitterness. The raspberries are what really make this muffin. The raspberries comes in via little patches that are actual whole berries.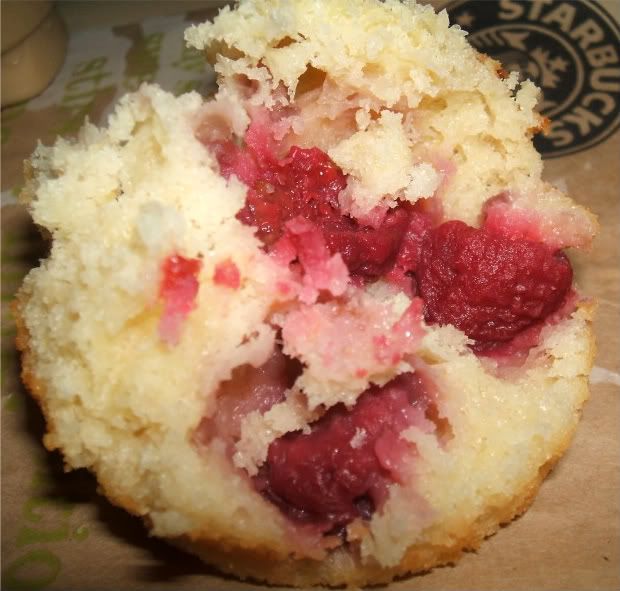 The berries are great! Fresh and sweet. The seeds add a great little unexpected crunch. The fact that they used real berries over jam (or just raspberry flavoring) makes the whole thing hugely better than expected of a ready made, low fat muffin. And that's just the kind of surprise I like.

Fantastic muffin!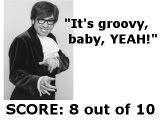 PURCHASED FROM: