OK I closed the poll early!

It's pretty clear that you guys would like a ratings system and you guys got one!

I put a lot of thought into how to how I wanted to do it. I had actually been kicking around the idea for months and I wasn't sure how I wanted to format it. So we are going with a 1-to-11 scale. Since I review pretty much anything edible it was hard to nail down what kind of graphic to use, because I watch way to much TV and too many movies (got to love insomnia) I have chosen to use a pop-culture images.

A preview: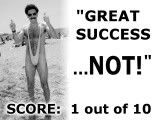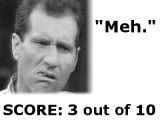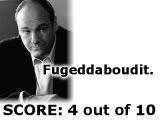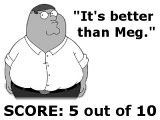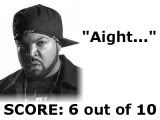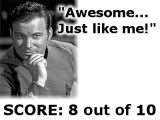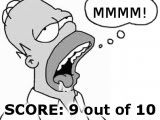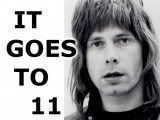 What do you guys think?