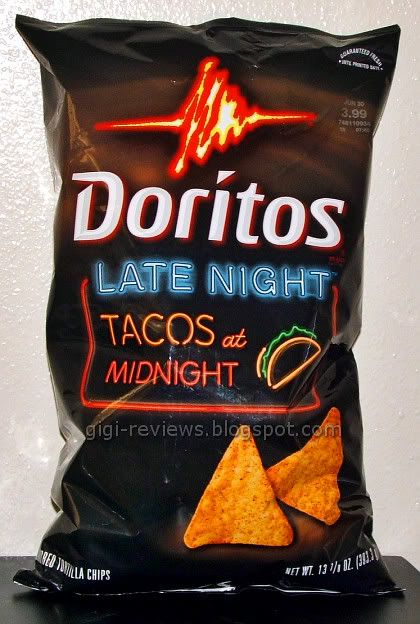 I have been wanting to try these Doritos since Marvo reviewed them (read his review
HERE
). Who doesn't love greasy tacos at midnight? Really, is there a better snack? Imagine how great it would be if Doritos made it possible to have the flavor without the trip to the drive-thru (or the kitchen clean-up).




Well, they do taste like tacos...specifically, a bland, mid-western gringo interpretation of tacos. You know those cumin-heavy taco seasoning packets that your mom, or your friend's mom, added to her favorite "homemade" out-of-the-box-and-nuke tacos? That is exactly what these Doritos taste like.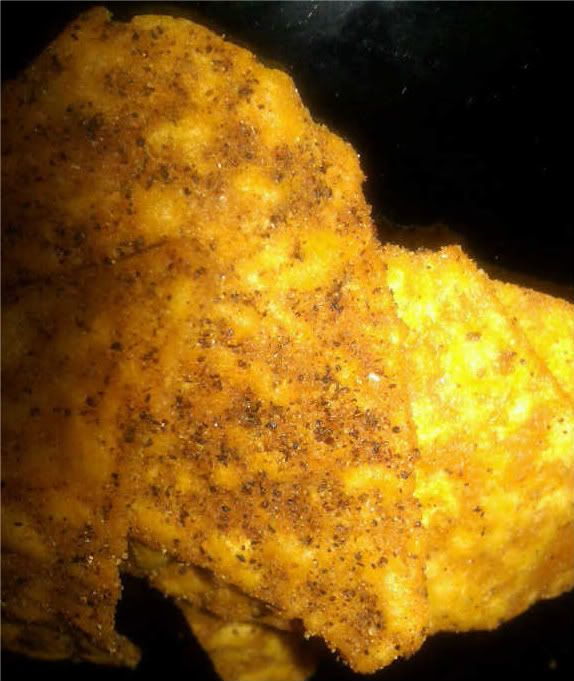 While the ingredients list does not mention cumin (only the oh-so-descriptive "spices"), there is no question it's there. In fact, it seems the only difference between regular Doritos and the Tacos At Midnight version is that one spice.

These Doritos aren't horrible -- and if you are a fan of dehydrated taco seasoning packets, you may just love these. I was not impressed.

Well, I did like the bag itself. The neon look is pretty spiffy.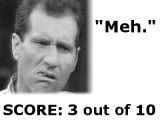 PURCHASED FROM:


Albertson's Supermarket