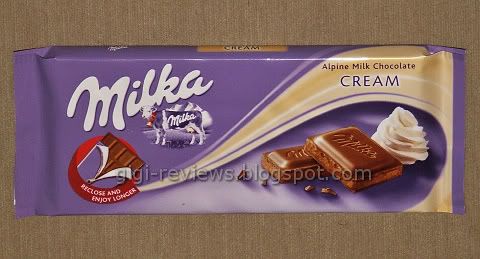 I don't get to review Milka products as often as I would like...


And darned if I don't end up drooling on my keyboard way to often when Jim posts his many Milka reviews (in fact, he reviewed this bar HERE). Every now and then, though, my local German deli gets a new load of Milka bars in (and WHY does it only seem to be the Happy Cow bars?), so I search hoping for something new to me. I got lucky on my last visit and scored 3 different bars.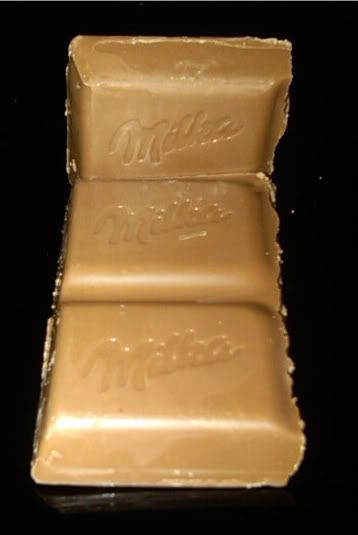 The Alpine Milk Chocolate bar is a milk chocolate bar that has a layer of chocolate cream smooshed in between the solid chocolate top and bottom. The bar is very light in color and has a very sweet, very dairy aroma.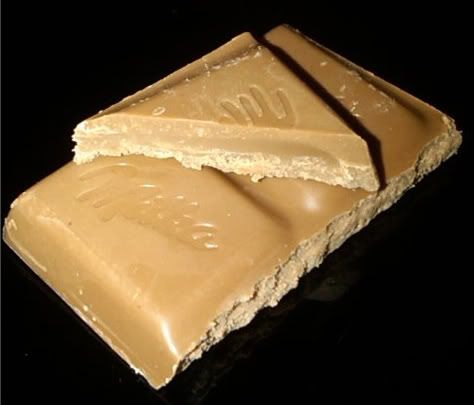 The bar is so sweet it almost has an outright sugary taste. At first it's almost too sweet, but as you eat more of the bar it becomes less so and more milky. The melt is excellent. Very smooth, to the point that it's silky.

The chocolate creme layer is kind of a letdown. Maybe I just have this image in my mind from the wrapper, but it did remind me of chocolate Cool Whip. I do not consider that a good thing. There is a sour aftertaste. Unlike how eating more of the bar made it less sweet, eating more did not make it less sour.

It wasn't a bad bar, it just wasn't a good bar either.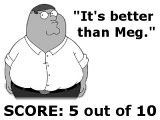 PURCHASED FROM:


The German Deli